Refi Boom Drives Down Loan Defects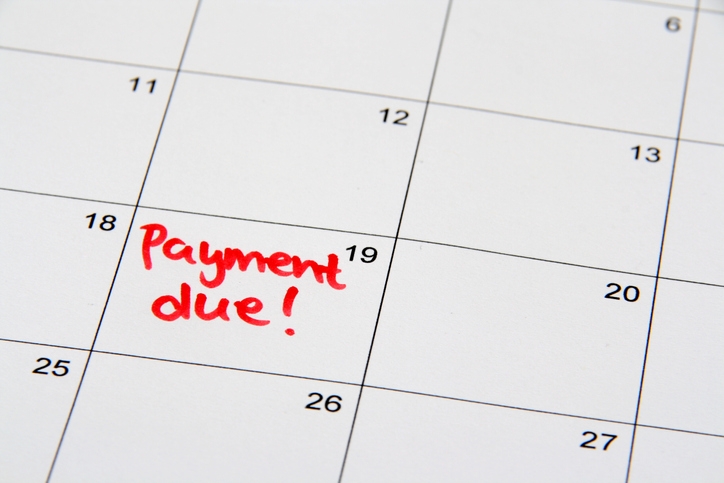 The frequency of defects, fraudulence and misrepresentation in the information submitted in mortgage loan applications
decreased by five percent from June to July
, according to the latest Loan Application Defect Index report from First American Financial Corp. Compared with July 2018, the Defect Index remained unchanged.
The Defect Index for purchase transactions decreased by 3.6 percent only a monthly measurement but was up 1.3 percent compared with one year ago. The Defect Index for refinance transactions decreased by 4.2 percent from June and was the at the same level as the July 2018 reading.
First American Chief Economist Mark Fleming predicted the defect risk could continue to decline thanks to increased refinancing activity.
"In fact, according to estimates, the number of existing households that would be refinance candidates would increase to 11.6 million at a mortgage rate of 3.5 percent–as the prevailing rate would be at least 0.75 percentage point lower than their current rate–compared with just 2.9 million households when the mortgage rate is 4.5 percent," he said. "As the mortgage market composition continues to shift toward refinance transactions in 2019, the risk of defect, fraud and misrepresentation will continue to decline."