Senate Committee Takes Up GSE Reform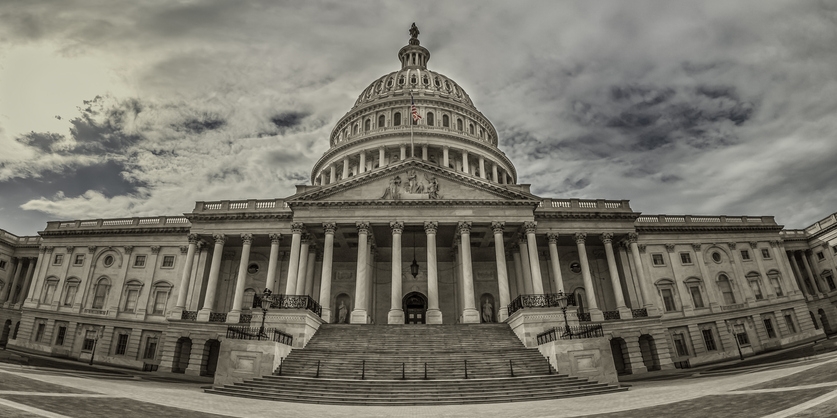 The Senate Banking Committee will put the question of the conservatorship of the government-sponsored enterprises (GSE) and federal housing policy in the spotlight with a hearing scheduled for Sept. 10 at 10:00 a.m.
The hearing, titled "
Housing Finance Reform: Next Steps
," will feature presentations by Treasury Secretary Steve Mnuchin, Housing and Urban Development Secretary Ben Carson, and Federal Housing Finance Agency Director Mark Calabria.
The GSEs have been in federal conservatorship since September 2008.