Lender Price Adds AFR's Products to Its Pricing Engine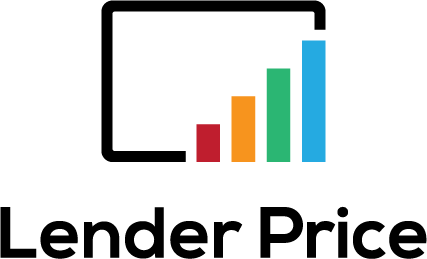 Lender Price
has announced the addition of
American Financial Resources Inc. (AFR)
loan products to its pricing engine library. AFR is a national residential lender that supports correspondent and brokered relationships, and the partnership with Lender Price will expand their ability to engage with mortgage originators.

The Lender Price Product Pricing and Eligibility (PPE) engine generates extremely rapid and accurate decisions of loan eligibility and pricing for a wide array of use cases. The Marketplace version of the Lender Price PPE is targeted at mortgage brokers and provides a convenient method for comparing pricing between multiple wholesale lenders.
Lender Price partnered with the National Association of Mortgage Brokers (NAMB) to provide the Marketplace PPE to all NAMB members at no cost. By combining Lender Price technology and the more than 6,000 members of NAMB, wholesale lenders such as AFR gain access to a highly coveted group of mortgage professionals.
"We want our brokers to have easy access to our products, wherever they choose to be," said AFR Chief Operating Officer Bill Packer. "We have a number of unique products that help brokers tap into new markets and expand their client portfolio. The Lender Price Marketplace engine gives us an opportunity to work more closely with NAMB members and drive more awareness to who we are and why we're different."
The partnership with AFR expands the number of participating Marketplace PPE lenders to 19, creating more opportunities for both lenders and mortgage brokers.
"We're proud to have AFR join the Marketplace PPE," said Dawar Alimi, founder and chief executive officer of Lender Price. "The growth in lender participation and overall broker usage clearly demonstrates the value that our Marketplace PPE brings to the wholesale community. We look forward to working with AFR."