BSI Financial Forms Real Estate Firm Entra Solutions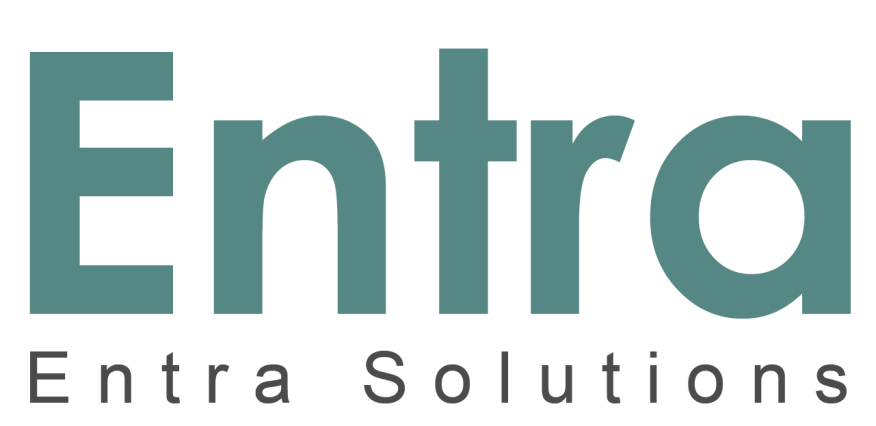 BSI Financial Services
has announced the formation of
Entra Solutions
, an independent company that will provide title, escrow, default management and real estate services to lenders and investors that originate, purchase or service mortgage loans.
Entra Solutions will combine the operations of four existing companies: Entra Title Services, a nationwide provider of property title insurance; Entra Default Solutions, a foreclosure management company operating in Arizona, California, Nevada and Texas; Entra Asset Management, a national company that provides asset recovery, valuation and property disposition services; and Entra Escrow Services, which provides property escrow services in California.
"By virtue of its capabilities and experience, Entra Solutions is positioned to offer clients a comprehensive suite of property services through one convenient point of contact," said Gagan Sharma, president and chief executive officer of BSI Financial. "The human and technology resources represented in the combined businesses will enable us to provide services that are cost effective and easy for our clients to use."
Entra Solutions will operate out of its new headquarters in Irvine, Calif., under the direction of Brian Sindell, senior vice president. A 12-year veteran of the mortgage finance industry, Brian has led asset management initiatives for LandAmerica, NRT REOExperts and 3Point Asset Management, in addition to BSI Financial Services.
"Forming Entra Solutions enables us to foster a top-down culture of continuous improvement in each of our service lines," Sindell said. "We have a number of technology and process improvement initiatives underway that will position us as best-of-breed in our industry."