FHFA in "Resolution" With Watt Accuser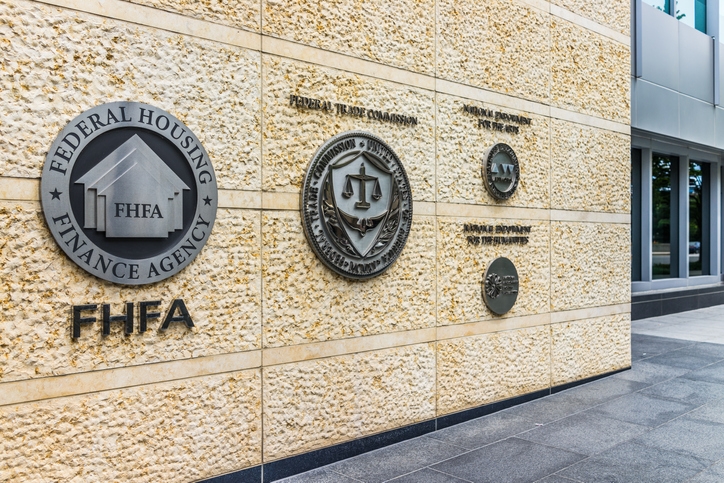 The Federal Housing Finance Agency (FHFA) has announced a "resolution" with Simone Grimes, an agency employee who accused former FHFA Director Mel Watt of
sexual harassment
.
In a brief statement issued by the agency, an unidentified spokesperson was quoted as saying, "Ms. Grimes brought forward serious issues and the Agency is pleased to have resolved these matters." The statement also quoted Grimes as saying: "I appreciate the Agency's attention and care to these issues. I felt that FHFA took them seriously and resolved my concerns."
The FHFA statement offered no details on the resolution, nor did it detail the issues that Grimes raised.
The FHFA Office of the Inspector General
issued a report
in February stating that Watt misused his position to force a romantic relationship on Grimes. The report, which was issued after Watt left office, accused Watt with not being candid while interviewed about Grimes' charges of sexual harassment, adding that he was critical of being put in the spotlight about the issue. Watt did not publicly comment on the report.
Last November, Whistleblower Aid, an organization that identifies itself as non-profit pro bono law firm representing whistleblowers, set up a Web site called "Fire Mel Watt," and
launched an online petition
 to force Congress to impeach Watt before his directorship concluded, thus preventing him from receiving a federal pension.