Medical Debt, Not Student Loan Debt, Cited as Main Obstacle to Homeownership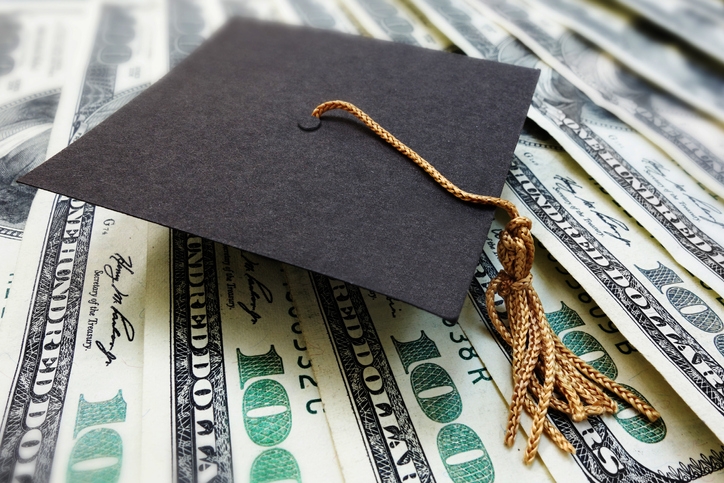 While a great deal has been written about the impact of student loan debt on hampering potential homebuyers from purchasing properties, a
new report from Zillow
has determined that medical debt is a more prevalent challenge that keeps people out of homeownership.
In a survey of 13,000 households, Zillow reported 38 percent of buyers and 39 percent of renters said medical debt was the reason for mortgage or rental denial. In comparison, student loan debt was cited by 24 percent of buyers and 28 percent of renters. And while carrying debt is not a game-killer in pursuing homeownership, two-thirds of buyers with any kind of debt put down less than 20 percent when they secured a mortgage, compared with 40 percent of buyers without debt.
"When we focus on low unemployment and the strong economy, we often forget that in many ways the rising costs of life can erode most of those gains," said Skylar Olsen, Zillow's Director of Economic Research. "Health care has never been more expensive. Getting a college degree, a path more likely to lead to economic success for those able to get through it, has never been more expensive. U.S. housing values and rents have never been more expensive. While incomes, both at the high and low end, are growing, the pace hasn't kept up with those crucial life expenses. That's fact and Americans are feeling it."