FHA's Montgomery Nominated for HUD Deputy Secretary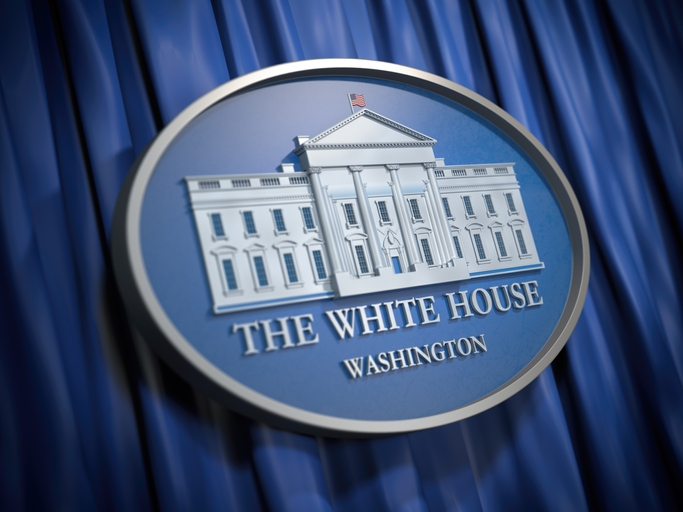 The White House has announced its plan to nominate Brian Montgomery to be Deputy Secretary of Housing and Urban Development (HUD).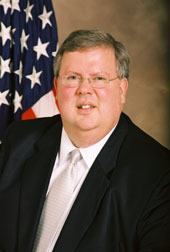 Montgomery serves as
Assistant Secretary for Housing and Commissioner of the Federal Housing Administration (FHA)
, a position that he held from 2005 to 2009 in George W. Bush's administration. If confirmed, he would replace Pam Patenaude,
who resigned last December
.
Robert D. Broeksmit, President and CEO of the Mortgage Bankers Association (MBA), welcomed the news.
"MBA congratulates Brian Montgomery on this well-deserved nomination," he said. "During his current tenure as FHA Commissioner and Acting Deputy Secretary, Brian has been integral in developing policies that improve opportunities for homebuyers and renters. With his expertise and knowledge of the housing industry, we are confident that Brian will do an excellent job serving alongside Secretary Carson and other members of the Administration. We look forward to continuing our collaboration with HUD on creating solutions for affordable housing, and other critical issues for the housing market and the broader economy."