Joint Venture Creates Start-Up Lender for Southern California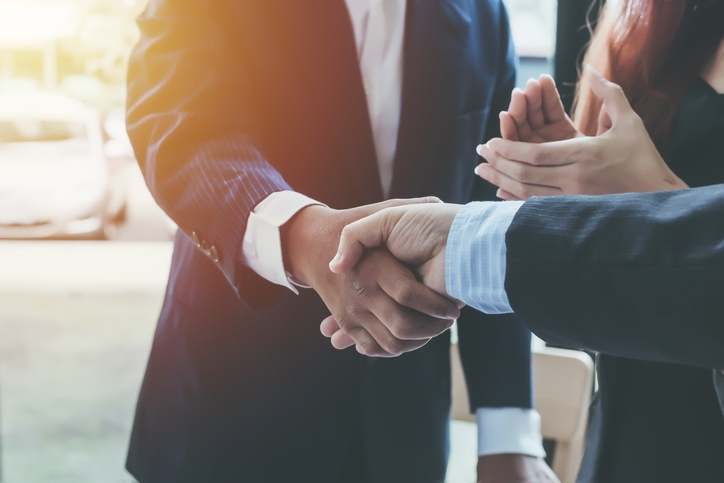 James (Jaime) Barton, currently a regional sales manager with NewRez, has been tapped to lead the new entity. Homeowners First Mortgage will focus its lending activity in the southern California market.
"At NewRez, we seek forward-looking firms like First Team to be part of our joint venture partnership program and believe that our best-in-class Non-QM product and diverse jumbo product offering will further enhance the company's already high level of performance and revenue capability," said Randy VandenHouten, senior vice president for joint venture & retail lending at NewRez.
"After 40 years in the mortgage business, we sought the precise leadership and infrastructure that would provide us the opportunity to successfully bring added value to our tens of thousands of clients through our sales associates," said First Team Founder and CEO Cameron Merage. "Through the unique joint venture model offered by NewRez and Shelter Mortgage, we look forward to offering our clients and sales associates a truly comprehensive range of mortgage services from an industry-leading platform and confidently expanding our capabilities into the mortgage business. Homeowners First Mortgage will prove to be a win for both partners and, most importantly, for homeowners in southern California."