Software Developer Kiara Moyer Joins the LenderClose Team

LenderClose
has announced the addition of Kiara Moyer as a software developer. Moyer's addition brings the LenderClose headcount to 28, a growth of 25 employees over 18 months.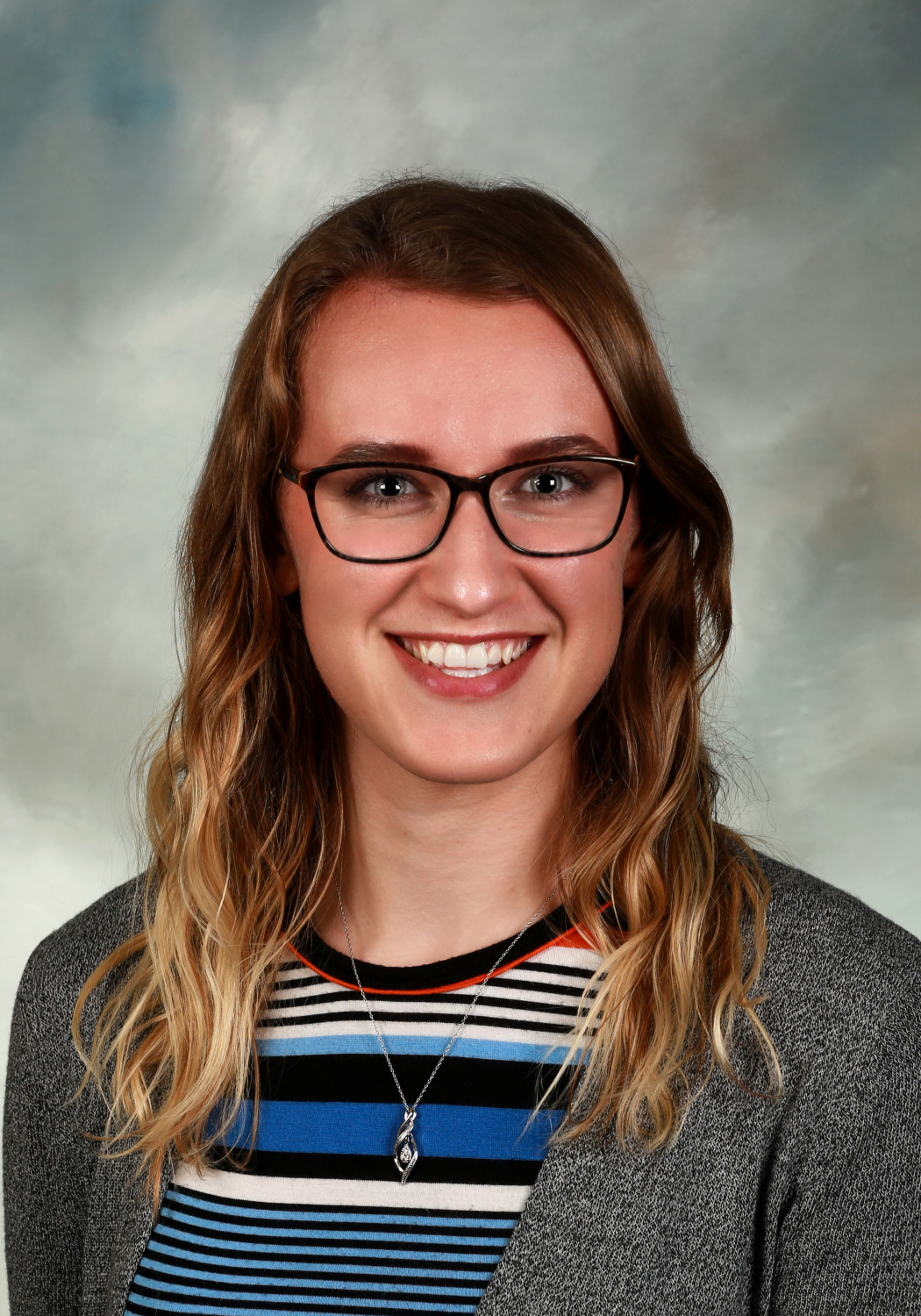 Prior to joining LenderClose, Moyer worked as a programmer for IMT Insurance, a provider of personal and commercial insurance products. She has experience in test-driven development (TDD), a practice that is growing in popularity within agile programming environments.
To LenderClose, Moyer brings skills spanning multiple operating systems, programming languages, web development technologies and frameworks. Accomplishments in her previous role include updating modern full-stack Web applications to meet end-to-end business needs and refactoring a user activity tracking Web app used by more than 400 clients.
---