LionDesk Launches Mortgage CRM Platform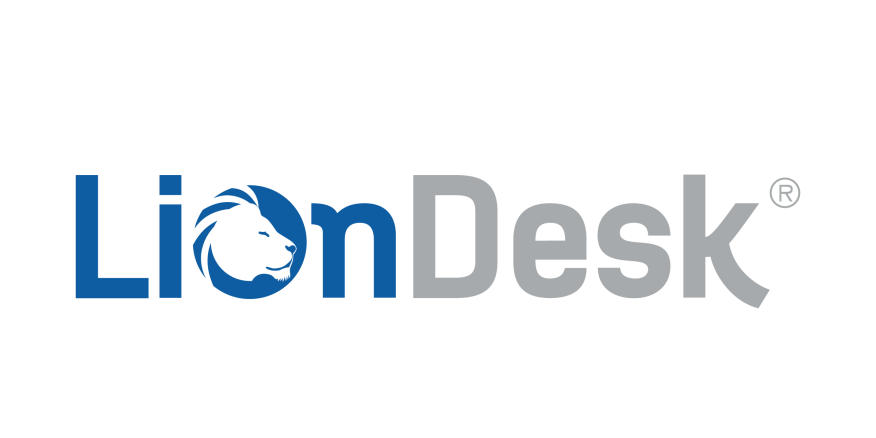 LionDesk
, a sales and marketing platform headquartered in Carlsbad, Calif., has introduced mortgage industry-specific version of its CRM and transaction management platform.
According to the company, the new V2 platform will be available to lenders, loan officers, mortgage brokers and other mortgage professionals. The platform's features include custom contact fields,
prebuilt transaction pipelines for purchase and refinancing loans, pre-written mortgage specific auto drip campaign templates, advanced filters including exclusions and saved lists, and the capacity for video e-mail and video texting.
"We already have a large user base of lenders, loan officers, mortgage brokers, and title reps, and wanted to give them a system that's specific to their business," said David Anderson, LionDesk founder and CEO. "With the V2 platform, mortgage professionals now have access to the advanced transaction management system which allows for seamless communication and management across every stage."