New UWM Tool Keeps Brokers Connected With Their Clients
United Wholesale Mortgage (UWM)
has launched Brand 360, a customizable client management tool for their partners that offers borrower outreach, alerts and monitoring post-closing, as well as fully customizable marketing materials–all at no cost. Brand 360 will support broker business growth by helping them stay connected to past clients and market their brand. One of the most exciting features allows brokers to set alerts to automatically receive a notification, as well as have a communication go to their borrower.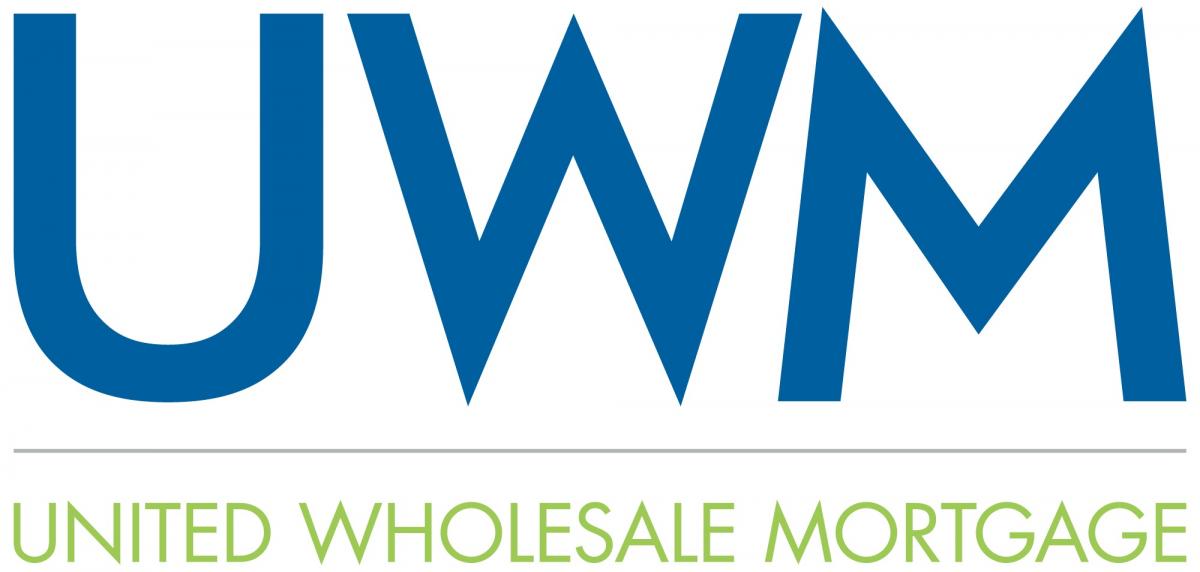 "Brokers do a fantastic job taking care of their clients and we want to do a great job taking care of our brokers," said UWM President and Chief Executive Officer Mat Ishbia. "With Brand 360, brokers will foster existing relationships with simple, easy technology to stay in touch with old clients and cultivate new relationships with potential clients."
In the time it takes to price out a loan, brokers can develop an automated branded marketing campaign with the following tools:
 
►Client Connect: Automate borrower communications by getting e-mail or text alerts on client communication opportunities including when they're eligible to drop mortgage insurance (MI), when a property has been listed, when they qualify for a lower interest rate and more. Brokers can send e-mails on their own or have UWM reach out on their behalf.
►Brand Builder: Create customized marketing materials using details such as fonts, brand colors, custom brand color recognition from logo, company logo, photos from a professional curated image library and even include custom pricing scenarios on materials.
►Marketing Calendar: Schedule social media posts up to 30 days in advance choosing from pre-built or modified, custom content for every day of the week–just set it and forget it.
►Marketing Resources & Analytics: Learn how to grow your business and track your progress like a pro using our Quick Talk videos with proven practices from UWM's marketing professionals then measure marketing effectiveness with our built-in metrics and analyses.
"We know that marketing often feels like one more thing for brokers to take care of," said UWM Chief Marketing Officer Sarah DeCiantis. "We're here to help take some of the weight off their shoulders when it comes to managing their relationships and brand."
Ishbia added: "UWM sees a future with a robust wholesale channel and thriving brokers. We are investing heavily today to ensure that brokers can continue to thrive in 2020 and beyond by staying in close-contact with their consumers."
UWM, as it continues to foster the growth of the broker channel, is growing itself,
having recently added a second 900,000-square-foot office building
across the street from its 610,000-square-foot headquarters complex in Pontiac, Mich. UWM, who currently employs 4,100-plus, is expected to add nearly 3,000 employees by 2025.