Survey: 54 Percent of Buyers Would Not Purchase a Haunted House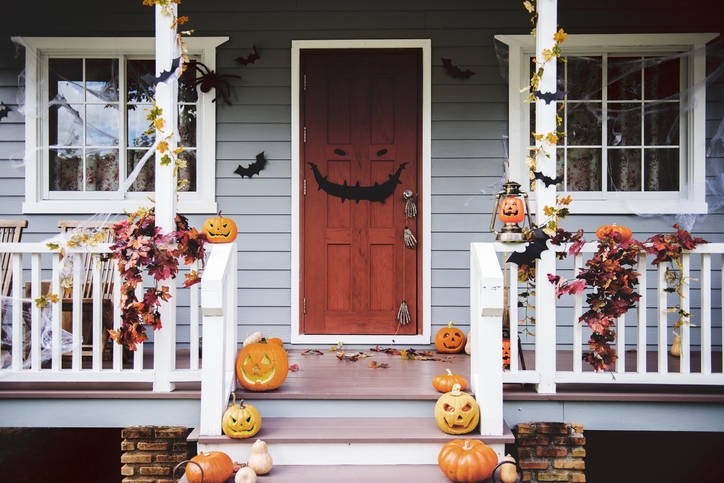 When it comes to buying a home, most Americans would prefer that the property is free of ectoplasmic mischief makers.
According to a new survey
of 1,015 adults conducted by Clever Real Estate, 54 percent of respondents said they would not buy a house if they knew it was haunted. Still, most buyers would prefer the legacy of Casper the Friendly Ghost to Walter White: 75 percent of respondents they were less likely to buy a home if was previously used as a meth lab or located near a prison or in a crime-heavy area.
Millennials were 13 times more likely to buy a haunted home and 17 times more likely to pay more for it than baby boomers. And half of those who said they'd pay more were willing to pay up to 50 percent more for the ghostly history of the abode.