Q3 Homeownership Rate Up Slightly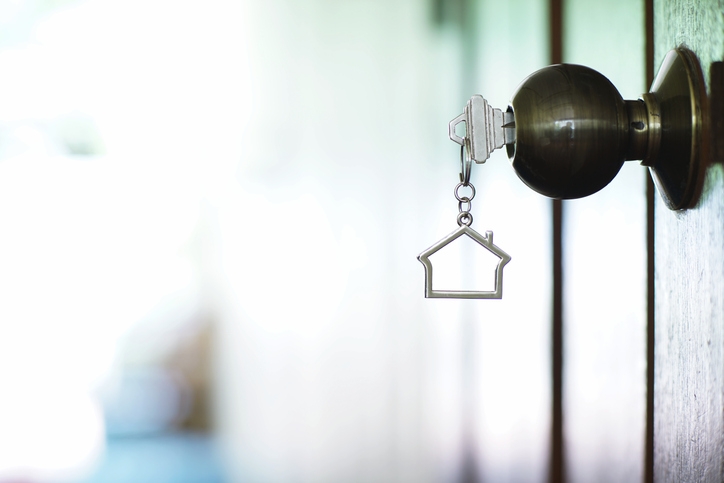 The homeownership rate during the third quarter reached 64.8 percent, according to data from the U.S. Census Bureau. The
third quarter level was up
from 64.1 percent in the second quarter and 64.4 percent in the third quarter of 2018.
During the third quarter, approximately 87.8 percent of housing units were occupied and 12.2 percent were vacant. Owner-occupied housing units made up 56.9 percent of total housing units, while renter-occupied units made up 30.9 percent of the inventory. Units that were vacant year-round comprised 9.4 percent of total housing units, while 2.8 percent were for seasonal use.  
The third quarter 2019 homeownership rate was highest for those householders ages 65 years and over (78.9 percent) and lowest for those householders under 35 years of age (37.5 percent). The third quarter homeownership rate for non-Hispanic White Alone householders reporting a single race was highest at 73.4 percent, while the rate for Asian, Native Hawaiian, and Pacific Islander alone householders was second at 58.5 percent, and Black alone householders was lowest at 42.7 percent.