Q3 Median Home Price at New Peak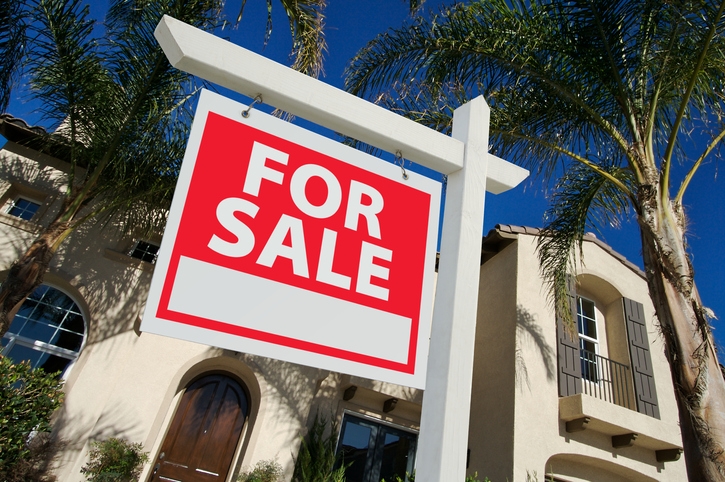 Single-family homes and condos sold for a new record high median price of $270,000 in the third quarter, according to a new report from
ATTOM Data Solutions
. This represents a 2.9 percent increase from the previous quarter and an 8.3 percent spike from one year ago.
Homeowners who sold in the third quarter of 2019 realized an average home price gain since purchase of $68,686, up from an average gain of $66,995 in the second quarter and up from an average gain of $63,750 in third quarter of 2018. The average home seller gain of $68,686 in the third quarter represented an average 34.5 percent return as a percentage of original purchase price, compared to 34.4 percent in the second quarter and up from 34.3 percent in the third quarter of 2018.
However, not everyone was rushing to sell. The average homeownership tenure hit a new high of 8.19 years, up three percent from last quarter and up three percent from one year ago.
"The seven-year U.S. housing boom is back in high gear. After a series of relatively small price increase quarters, home prices saw quite the uptick, seller profits rose and the problem of distressed sales continued to fade, helping to make the third quarter the strongest in four years," said Todd Teta, chief product officer at ATTOM Data Solutions. "That all happened as mortgage rates sank back to near-historic lows, which clearly powered the market upward along with stock market surges and a continued strong economy. There had been signs before the latest surge of a cooling market, but they seem to have diminished, at least for now."
Separately,
new data
from the U.S. Census Bureau and the Department of Housing and Urban Development determined there were 701,000 new single-family house sales in October, 0.7 percent below the revised August rate of 706,000 but 5.5 percent above the September 2018 estimate of 607,000. The median sales price of new houses sold in September 2019 was $299,400 and thehe average sales price was $362,700. The seasonally‐adjusted estimate of new houses for sale at the end of September was 321,000, which represents a supply of 5.5 months at the current sales rate.