MBA Opens Doors Foundation Recognizes Charitable Contributions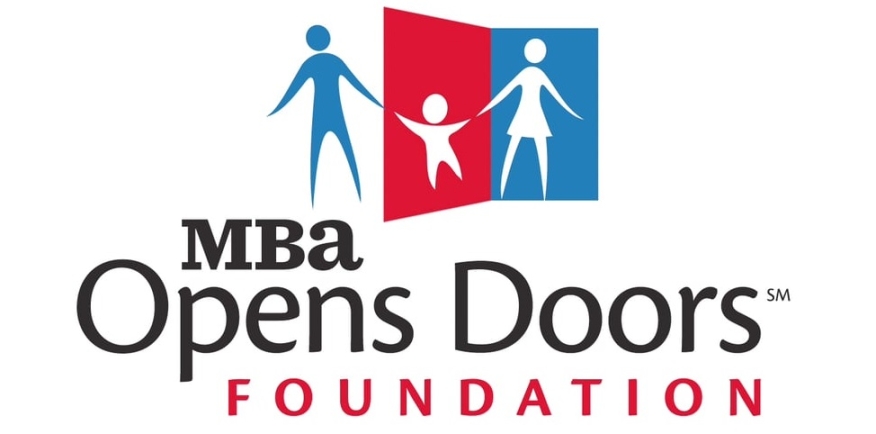 MBA Opens Doors Foundation
has announced its 2019 annual awards, recognizing those who have made lasting contributions to advance the Foundation's mission of providing mortgage and rental assistance grants to parents and guardians caring for critically ill or injured children.
The Opens Doors Foundation award winners for 2019 include: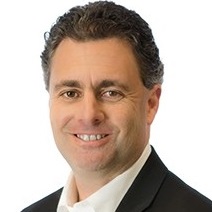 Community Champion Award: Jonathan Corr, president and CEO of Ellie Mae
The Community Champion Award, created in 2013, recognizes an individual, group or company that has dedicated significant time and effort to advance the Foundation's mission. Jonathan Corr exemplifies those traits and has led the Ellie Mae team in supporting the MBA Opens Doors Foundation personally and professionally through the Ellie Mae Classic Golf Tournament, which first selected Opens Doors as the beneficiary of the Classic's 2018 Monday Community Pro-Am. Ellie Mae and other sponsors, such as the PGA Tour, joined together in 2019 to raise more than $113,000 for Opens Doors.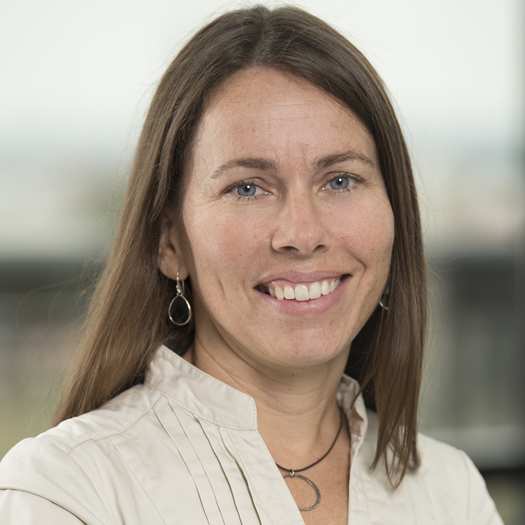 Founder's Award: Karen Fratantoni, MD, Ph.D., pediatrician and medical director, Complex Care Program, Children's National Medical System
The Founder's Award recognizes significant contributions to the Foundation's mission of helping vulnerable families with critically ill or injured children remain in their homes while a child is in treatment. The award recognizes one or more individuals whose demonstrated action has occurred over a sustained period. Honorees exemplify the core values, spirit and essence on which Opens Doors was founded. Dr. Karen Fratantoni has served on the Opens Doors board of directors since 2012 and has spearheaded the Foundation's relationships with a network of hospitals, helping Opens Doors to define a grant program that would lead to impact while not creating a burden for applicant families and social workers during a period of extreme stress.  

Spirit Award: Rick Thornberry, chief executive officer at Radian and the team at Radian
The Spirit Award recognizes a group of individuals, from one or more organizations, whose enthusiasm and support for Opens Doors brought new people and organizations to the Opens Doors roster of supporters and whose efforts amplified the impact the Foundation has on vulnerable families in America. As the Premier Sponsor of Concert MBA for the past nine years, including the 2019 Concert MBA, Rick Thornberry and the Radian team, have infused the MBA Annual Convention with the spirit of giving. In addition to sponsoring talent, such as James Taylor, John Legend, Kelly Clarkson and Keith Urban, who have donated personal guitars and other instruments for the benefit of Opens Doors, Radian also challenged the mortgage banking community to join them in a Lip Sync Challenge in 2018. Combined with Concert MBA, Radian's efforts resulted in more than $100,000 in donations to Opens Doors.  
"We are thrilled to honor these recipients for their commitment and sustained efforts in boosting the Opens Doors Foundation's reach to help families in need across the country," said Debra W. Still, CMB, president and CEO of Pulte Mortgage and Chairman of the Foundation's board of directors. "The recipients' hard work and dedication embody the mission of Opens Doors and its commitment to helping families with critically ill or injured children stay in their homes."
---