Mortgage Network Adds Two to Its Northeast Production Team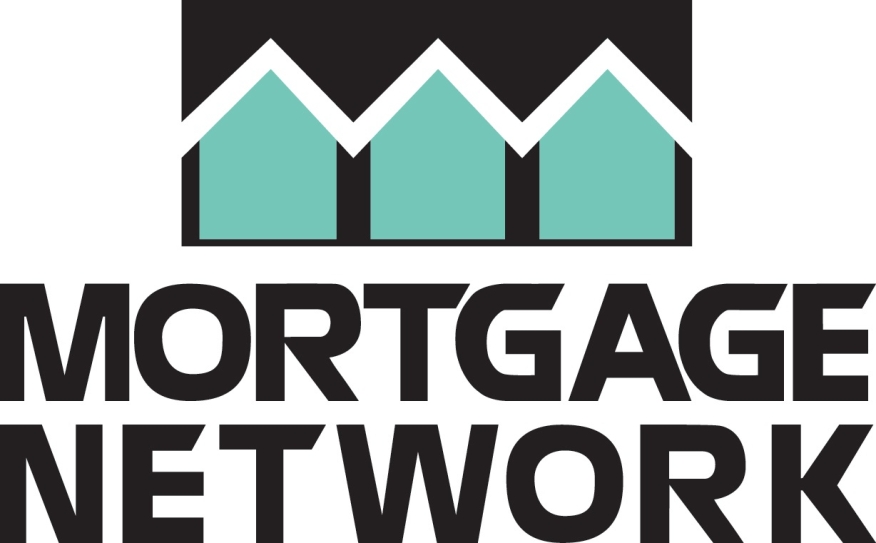 Mortgage Network Inc.
has announced the addition of two experienced operations leaders to the company, as Sandra Knowlton will serve as a processing manager in Mortgage Network's Danvers, Mass. headquarters, and Lisa Anderson will serve as a processing manager in the Salem, N.H. office. Both Knowlton and Anderson will support Mortgage Network's Northeast production team and report to Sharon Dostie, the company's national head of operations.
Knowlton has more than 20 years of experience in the mortgage finance industry and comes to Mortgage Network from Residential Mortgage Services, where she managed the company's Construction Renovation Department. She previously held leadership roles at Newburyport Five Cents Savings Bank, where she served as a residential loan processing supervisor, and at Wells Fargo as a home mortgage consultant.
"I'm thrilled to be part of the Mortgage Network family," said Knowlton. "Providing customers with high quality services and respect is very important to me. I look forward to supporting our customers, the Mortgage Network team, and helping with everyone's success."
Anderson has 20-plus years of experience in management in the finance industry, with extensive expertise in consumer and mortgage underwriting, loan processing, loan servicing and secondary market requirements. She has held leadership roles at several market leading banks and credit unions in the New Hampshire and Massachusetts markets. Most recently, she was the mortgage operations manager at Holy Rosary Credit Union.
Anderson added: "I couldn't be more excited to be here. The amazing reputation Mortgage Network has in the industry, especially in the Northeast, speaks for itself, and the company's customer service is second to none. It will be a pleasure working with such a great team of experienced mortgage experts helping local homeowners and buyers throughout the region."
"The experience Lisa and Sandy bring in common-sense, local portfolio banking and renovation lending complements perfectly our extensive menu of mortgage financing loan options and our commitment to excellent customer service," said Brian Koss, executive vice president of production at Mortgage Network. "Our company thrives with quality leaders and subject matter experts like Lisa and Sandy who support our loan officers and their customers by treating them the way we all want to be treated. We are delighted to have them join our current operations leader, Natalia Crocket, in serving the Northeast."