Andy Zemon Tapped to Lead Waterstone's New Virginia Branch

Waterstone Mortgage Corporation
has opened a new satellite office in Crozet, Va., to be led by Sales Manager Andy Zemon, who has more than 19 years of mortgage lending experience. Zemon has been with Waterstone Mortgage for nearly five years, previously working out of the company's Charlottesville, Va. office.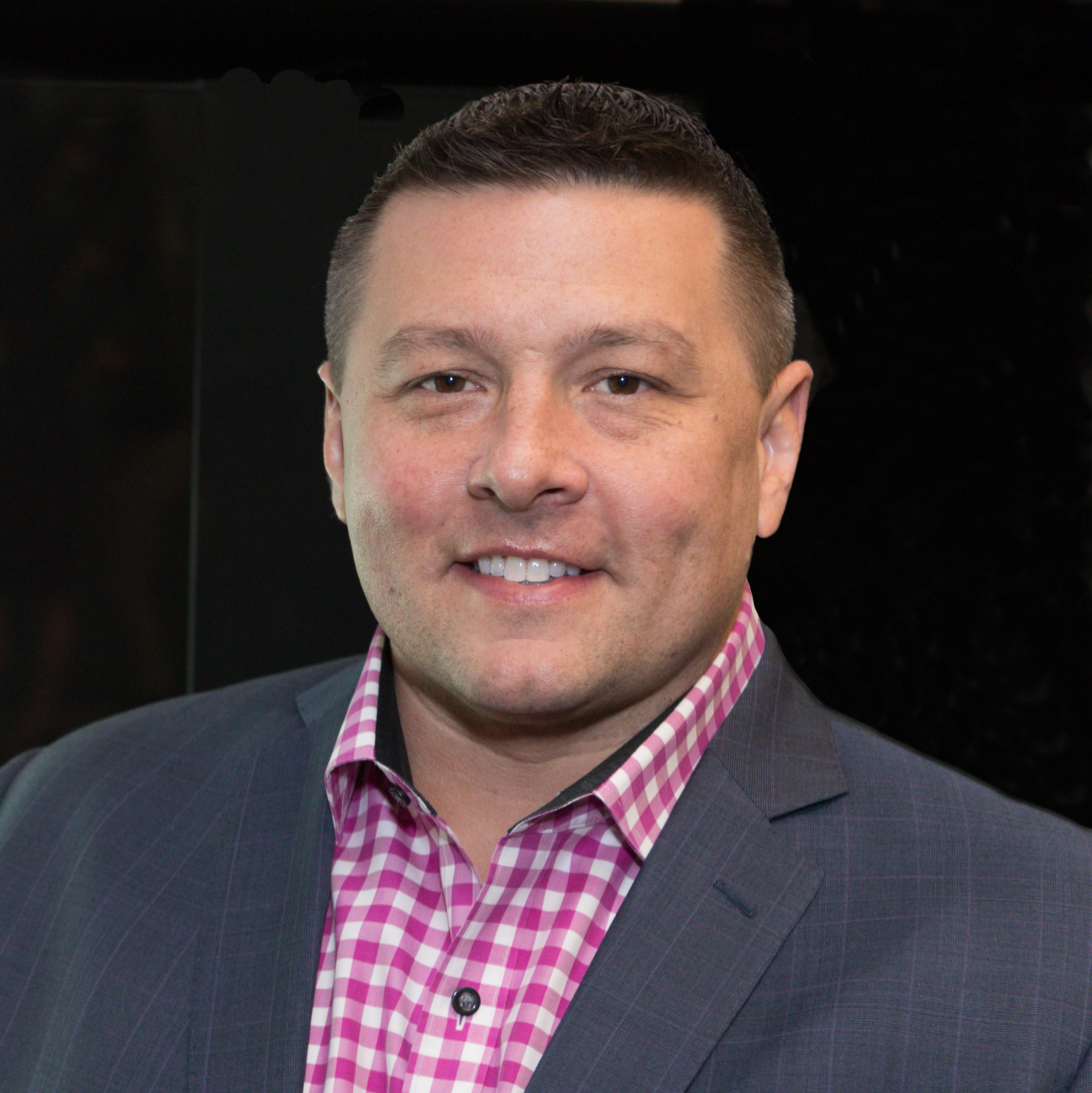 "As we continue to grow and expand in the Charlottesville market, it made sense to open a new satellite location in Crozet, so we can most effectively serve customers across these markets," said Waterstone Mortgage SVP–National Sales Chris Fleming. "Andy's extensive knowledge of the area, as well as his outstanding leadership skills and mortgage lending expertise, made him the perfect choice to head up the Crozet office."
During his nearly two-decade career as a loan originator, Zemon has helped more than 2,500 local families achieve their homeownership goals, resulting in more than a half billion in funded loans. Recently, he was recognized as a 2019 Top Producing Loan Officer by the Virginia Housing Development Authority (VHDA), which provides downpayment assistance and grants to eligible homebuyers in Virginia. Zemon is also one of the few Certified Mortgage Planning Specialists in the central Virginia area.
"I am excited to begin building out another talented team of loan professionals, as we continue to serve homebuyers in the greater Crozet area," said Zemon. "I'm very proud to be part of this incredible community, and I look forward to continuing to promote Waterstone Mortgage's reputation as a trustworthy local lender."