New Equity Fund Focuses on Florida Affordable Housing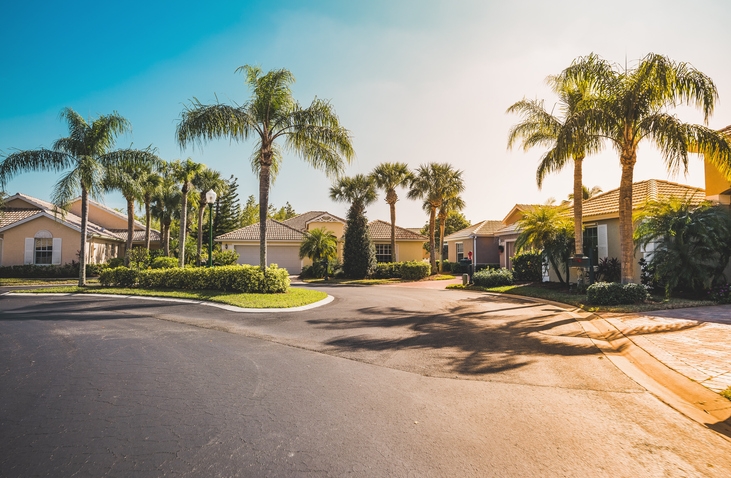 Catalyst Capital Management LLC
, a Miami-headquartered private equity investment firm, has announced the creation of Catalyst Capital Fund LLC, a real estate private equity fund focused on the creation of quality, affordable workforce housing in Florida's fastest growing counties.
According to a statement from the company, the new fund will "take advantage of opportunistic residential assets and execute its social impact strategy to create jobs, improve target zoned neighborhoods and to generate strong risk adjusted returns for our investors." Andres McBeth, Catalyst managing partner, said the fund was created because the "demand for entry of level priced homes, creates a pre-heated market for our assets–it's a compelling risk/reward proposition."
The shortage of affordable housing options has been both a real estate and political issue in Florida. In July,
Gov. Ron Desantis signed a bill into law
that eliminates the ability of county governments to force developers to include a minimum number of inclusionary housing units in new real estate projects or pay an impact fee. Counties will still be able to require a developer to provide a specified number of affordable housing units, but now they must also provide incentives to offset the developer's costs.