HUD Quietly Promotes Controversial Ex-CFPB Official
The Department of Housing and Urban Development (HUD) has reportedly promoted Eric Blankenstein to acting executive vice president at Ginnie Mae.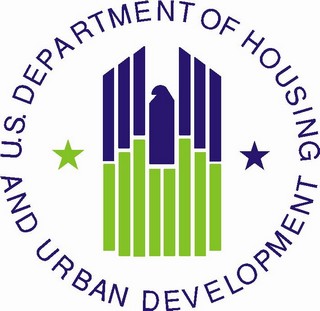 Blankenstein became the Consumer Financial Protection Bureau's (CFPB) Policy Director of Supervision during Mick Mulvaney's period as acting director, but he became the
center of controversy
after news emerged that he authored anonymous blog posts in 2004 which included a consideration on the racist resonance connected to the n-word. Mulvaney refused to fire Blankenstein, who issued a statement of regret to his colleagues, but the controversy did not subside and he left the agency on May 31. However, Blankenstein was hired at HUD in June as senior counsel in the Office of the General Counsel, and the department ignored calls from Capitol Hill Democrats including Sens. Elizabeth Warren (D-MA) and Sherrod Brown (D-OH) for the termination of his employment.
HUD did not issue a press statement on Blankenstein's promotion, but the news site
Politico
obtained an internal agency email from HUD Assistant Secretary Seth Appleton, Ginnie's principal executive vice president, that reported the news.
"Secretary [Ben] Carson and I have confidence in Eric as he assumes this new role," Appleton wrote in the email to the HUD staff. "I am certain that Eric will be a strong advocate for the important work that you do before HUD's leadership and within the administration."
Blankenstein will also receive a slight raise, according to what Politico described as "a HUD official with knowledge of the matter."