Planet Home Lending Adds Robert Tyler-Cook as SVP of the Western Division

Robert Tyler-Cook has joined
Planet Home Lending
as senior vice president of the company's Western Division. Known for his ability to organically grow mortgage banking companies, Tyler-Cook will strategically build and manage the company's branch network in Arizona, California, Colorado, Idaho, Montana, Nevada, Oregon, Utah and Washington.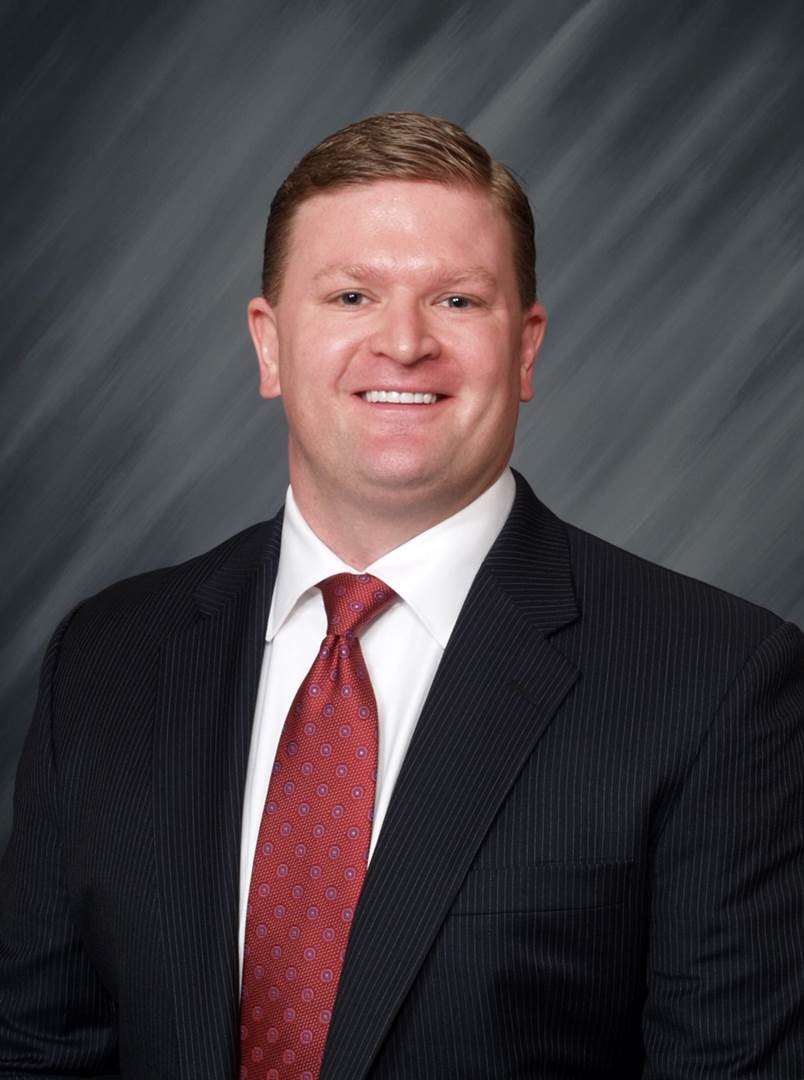 "Robert is a seasoned scratch-build specialist who has repeatedly set growth and retention records during his nearly two decades in the industry," said Mike Lee, executive vice president of national production at Planet Home Lending. "He has a knack for adding the right people and products in the right markets and then giving them the management support to succeed."
Before joining Planet Home Lending, Tyler-Cook was division manager at Sun West Mortgage Company. Prior to that, he grew W.J. Bradley Company's most profitable region from the ground up, was a number one area sales manager for CitiMortgage and set retail production records at First California Mortgage Company.
Tyler-Cook was attracted to Planet Home Lending by the company's financial stability, leadership team, and product set.
"Planet Home Lending's executive team's strong experience, private equity financial backing and secondary market competency makes the company a reliable partner today and in the future," Tyler-Cook said.
Michael Dubeck, president and CEO of Planet Financial Group, parent of Planet Home Lending, said: "Expanding our market share in the Western U.S. is the next step in our plan to create a national brand built to last. Robert's judgment in selecting new locations and helping existing branches grow will ensure the success of this important stage of our build out."