Calabria: GSE Public Offerings Possible by 2022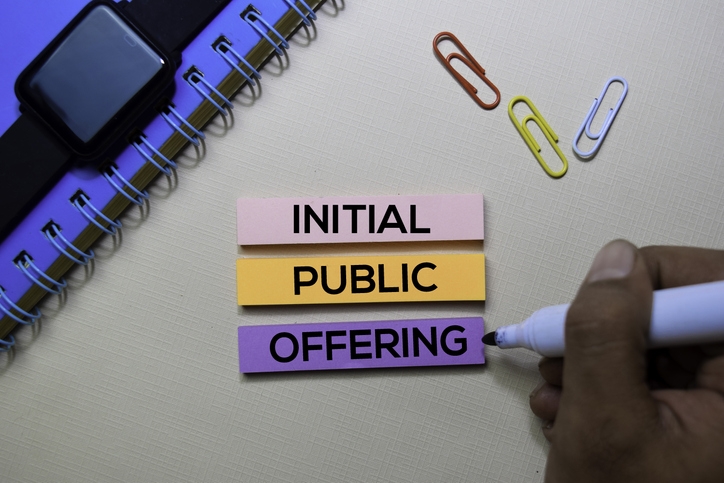 The regulator in charge of the government-sponsored enterprises (GSEs) is predicting they could be ready for public offerings within the next three years.
According to a Bloomberg report
, Federal Housing Finance Agency (FHFA) Director Mark Calabria used a speech delivered yesterday at an event sponsored by the American Association of Residential Mortgage Regulators (AARMR) and the Conference of State Bank Supervisors (CSBS) to offer a timeline on the loosening of the GSEs' federal conservatorship, which has been in place since September 2008.
"If all goes well … 2021, 2022 we will see very large public offerings from these companies," Calabria said. "The consent decree will be able to give that window where they can go to market, do an offering and still operate under a way where we've got some prudential safeguards."
Calabria added that this timeline would enable the end of federal conservatorship by either 2022 or 2023. However, he warned that the progress on ending the federal conservatorship would be based on market support for the move. Calabria added the FHFA was seeking to select a financial adviser to provide advice on a GSE exit path and hoped to provide an update in the coming weeks on setting up the capital structure for the post-conservatorship GSEs.
In late October at the MBA Annual Convention in Austin,
Calabria addressed attendees
and noted that the GSEs were "nowhere near ready" to be released from their 11-year-old federal conservatorship.