Rezex Tapped to Lead New Waterstone Mortgage Branch in St. Louis

Waterstone Mortgage Corporation
has announced the opening of a new branch office in St. Louis, to be led by Regional Manager Abraham Rezex, who has more than 15 years of experience in the mortgage lending industry. Rezex will also oversee the branch's satellite office in O'Fallon, Md.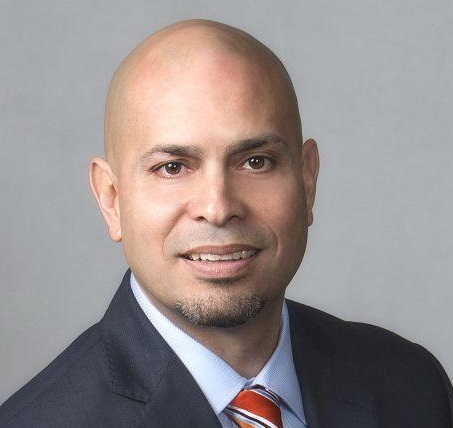 "We are very excited to utilize Waterstone Mortgage's technology to effectively serve our customers and to build a strong presence in the market," Rezex said. "Using the Waterstone Mobile app, our customers will have the ability to generate preapproval letters from a mobile device anytime, anywhere. With the clients' consent, their Realtors can do the same."
Rezex's branch will be the first Waterstone Mortgage office in the greater St. Louis area.
"St. Louis continues to grow and attract new businesses, making it an ideal location for homebuyers," Rezex said. "The housing market is strong and the builder business is booming."
Waterstone Mortgage President and CEO Andy Peach said: "Abraham and his team have many of the qualities we look for in a strong branch. Their knowledge of the market, extensive experience in the mortgage industry, and–most importantly–their passion for communicating consistently and transparently with their customers throughout the home loan process, make them an ideal fit for our culture."