FHA Mutual Mortgage Insurance Fund at 12-Year High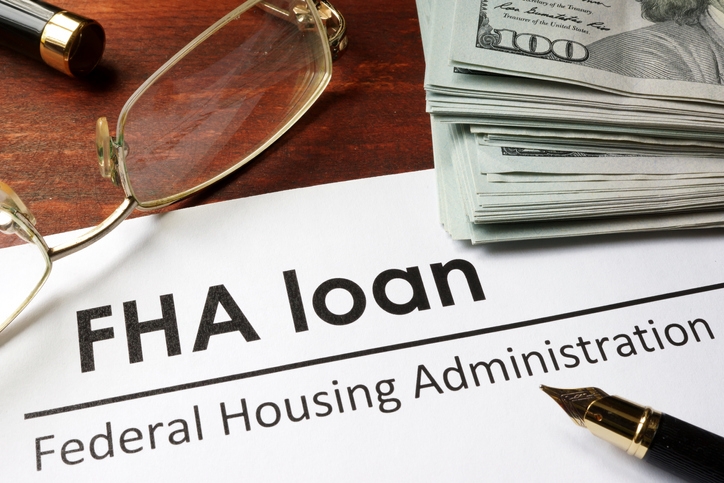 The Federal Housing Administration (FHA) has announced that its Mutual Mortgage Insurance Fund (MMIF) has reached its highest level fiscal year since 2007.
According to its
annual report to Congress
, the FHA stated its MMIF Capital Ratio for Fiscal Year 2019 was 4.84 percent, which is considerably higher than the congressionally mandated minimum level of 2 percent. The fund dropped below the two percent level 2009 and remained under the level until fiscal year 2014.
The one major downside to the FHA's report involved its Home Equity Conversion Mortgage (HECM) program, which carried a negative stand-alone capital ratio. However, the FHA noted the program was improving from a -18.83 percent capital ratio in fiscal year 2018 to -9.22 percent in fiscal year 2019, and the HECM portfolio improved in MMI Capital by increasing $7.7 billion.
"The financial health of FHA's single-family insurance fund is as sound as it has been in over a decade," said HUD Secretary Ben Carson during a press briefing yesterday. "We have a strong economy with nearly full employment, and this economic growth helps set the foundation for ongoing improvements in our FHA portfolio."
"This report is welcome news," added FHA Commissioner Brian Montgomery. The improvements we've begun to put in place in the last two years to stem the losses of the reverse mortgage portfolio, aided by favorable economic conditions, are contributing to some improvements in our reverse mortgage portfolio. Looking forward, we must focus on seeking the right balance between facilitating access to mortgage credit and managing risk."
Mortgage Bankers Association President and CEO Robert Broeksmit welcomed the new report.
"It is a clear sign that HUD is responsibly fulfilling its core mission of helping first-time homebuyers and other underserved borrowers attain affordable, sustainable credit without exposing taxpayers to unreasonable risk," Broeksmit said. "The fund's capital ratio, which is now more than twice the statutory minimum, indicates that HUD's policy changes over the last few years have had their intended effect of stabilizing the fund and rebuilding reserves in order to prepare for any future downturns."