Homebridge Taps Kevin Kelly to Grow Its Southern Virginia Territory

Homebridge Financial Services Inc.
has announced the addition of mortgage industry veteran
Kevin Kelly
in a non-originating role of area manager for Southern Virginia. Kelly's primary focus will be to increase Homebridge's presence in and around the greater Richmond area.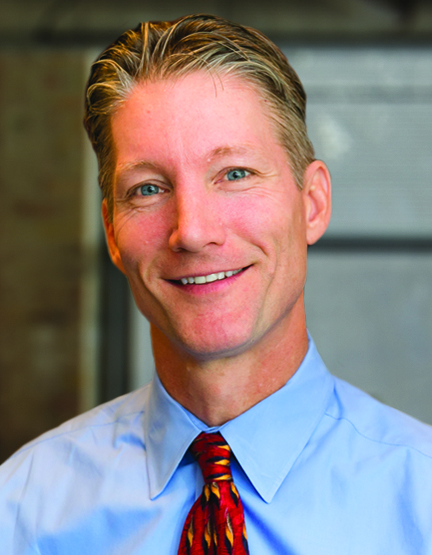 Kelly brings to Homebridge nearly 30 years of diverse industry experience and a reputation for excellence that mirrors what Homebridge has become synonymous with as a company for the last three decades. Having spent time as a mortgage loan originator, broker and branch manager, in addition to overseeing recruitment efforts for some of the most reputable lenders in the Southeast, Kelly is uniquely qualified to lead Homebridge's growth in southern Virginia.
"Homebridge holds a very unique place in the mortgage industry. It has the funding and infrastructure in place to provide mortgage loan originators with the critical resources for success that are expected from a national mortgage lender, along with a dedicated focus on the success of its employees," said Kelly. "Too often, we forget that it's people that drive the mortgage industry. From providing its associates with class-leading marketing initiatives to mentorship opportunities and one of the most diverse product lines in the industry, Homebridge offers a refreshing opportunity for mortgage professionals at every level."