MBA Opens Doors Posts Another Record Year of Fundraising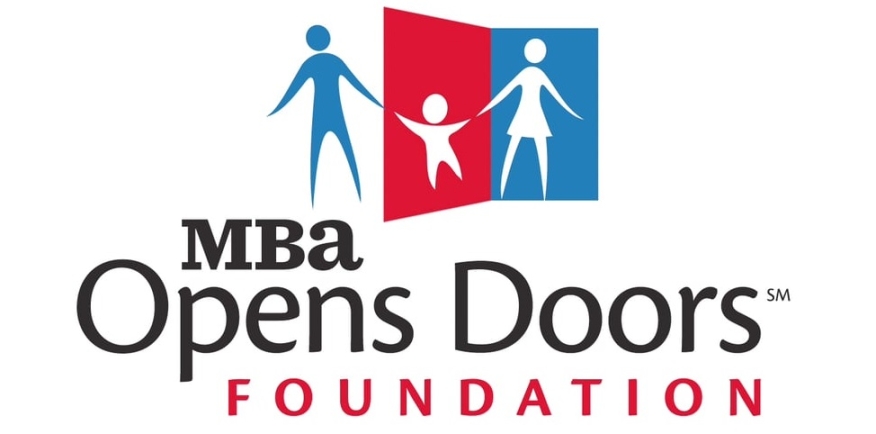 The
MBA Opens Doors Foundation
has announced that it has raised $644,000 during the recent Mortgage Bankers Association's 2019 Annual Convention and Expo in Austin, Texas. The generous contributions given by convention attendees, combined with the more than $1.8 million recently pledged by MBA member companies and individuals as part of its "Let's Get Caught Doing Good" annual campaign, furthers the foundation's mission of providing mortgage and rental assistance grants to parents and guardians caring for critically ill or injured children.
"I am inspired by the dedication of MBA members and the entire real estate finance industry when it comes to supporting the Opens Doors mission," said Debra W. Still, CMB, president and chief executive officer of Pulte Mortgage and chairman of the Foundation's board of directors. "Each year, Opens Doors continues to grow through MBA member outreach and steadfast fundraising efforts. I greatly appreciate the efforts of our boards of directors and numerous supporters throughout the industry. With the donations we have received in recent months, we will be able to provide assistance to thousands of families."
The Foundation also presented its Community Champion Award, Founder's Award and Spirit Award at MBA's Annual Convention. The 2019 MBA Opens Doors Foundation announced award winners were: 
►Community Champion Award: Jonathan Corr, president and CEO of Ellie Mae;
►Founder's Award: Karen Fratantoni, MD, MPH, pediatrician and medical director, Complex Care Program, Children's National Medical System; and
►Spirit Award: Rick Thornberry, chief executive officer at Radian and the team at Radian.
"MBA's Annual Convention and Expo provides a wonderful opportunity for individuals to see the great work of our Opens Doors' champions," said Deborah Dubois, president of the MBA Opens Doors Foundation. "There is no question that the MBA community continues to be a driving force when it comes to bolstering the mission of Opens Doors. As we expand, we will continue to promote the great work of our champions and the foundation, with the goal of raising awareness around the families that are in need of housing assistance."