New Executive Hires at FHFA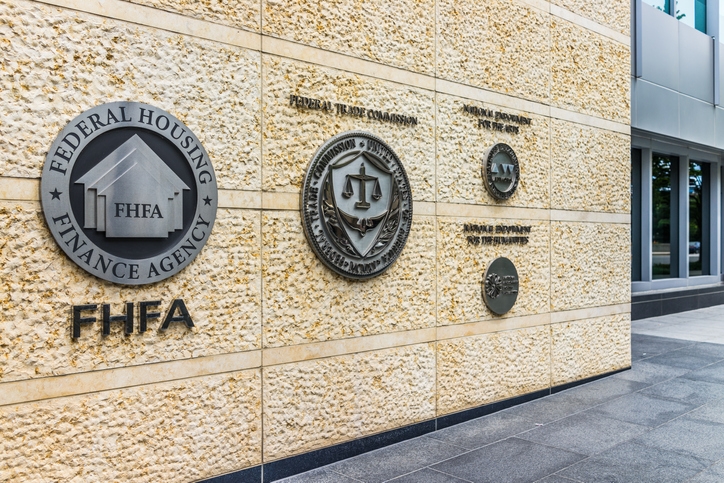 The Federal Housing Finance Agency has recruited Thaya Knight as Senior Counsel for Policy and Regulation and Lydia Mashburn as Deputy Chief of Staff.
Knight was previously at the Securities and Exchange Commission (SEC), where she served as counsel to SEC Commissioner Hester Peirce and managed the Commissioner's corporation finance portfolio. Earlier in her career, she was associate director for financial regulation at the Cato Institute and served as an investigative counsel for the Congressional Oversight Panel for TARP.
Mashburn was previously managing director of the Cato Institute's Center for Monetary and Financial Alternatives. Earlier in her career, she worked at the Financial Markets Working Group at the Mercatus Center at George Mason University and on Capitol Hill with the House Subcommittee on Domestic Monetary Policy and Technology and the Joint Economic Committee.