LO Geoff Worrell Joins Mortgage Network's Braintree Branch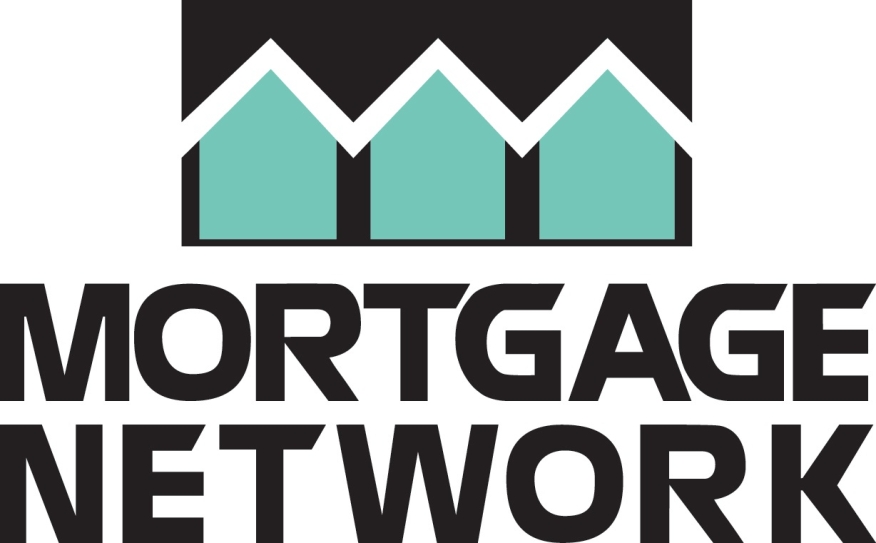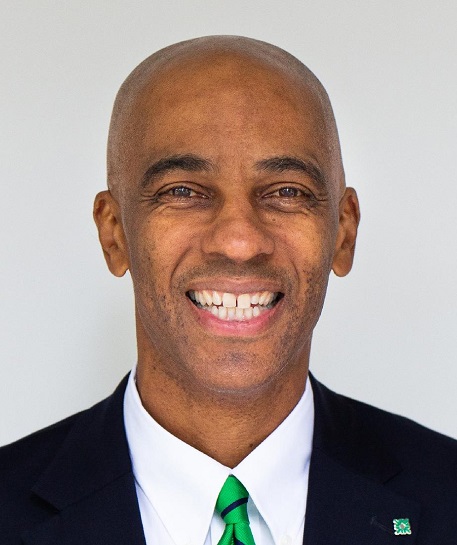 Worrell has lived in the Wareham, Mass. area since 1994, and has more than 20 years of residential lending experience in southeastern Massachusetts. Most recently, Worrell was a senior loan officer with Citizens Bank. He has also served as a managing loan officer with Franklin American Mortgage Company and as a senior loan officer at Prospect Mortgage.
"We could not be happier to have Geoff join our team," said Christopher Lombardo, branch manager of Mortgage Network Inc.'s Braintree office. "He brings a wealth of knowledge and tremendous mortgage industry experience, and he has been a strong presence in our community for decades. He really understands the needs of area homeowners and how to help buyers make the best financial decisions."
Worrell is actively involved in many local organizations, including Wareham public schools, the Wareham Junior Basketball Association and Youth Soccer, Buzzards Bay Habitat For Humanity, the Tri-County Music Association, and the Tabor Academy, where he currently serves on the board of trustees. Worrell is also involved in the National Education for Assistance Dog Services (NEADS World Class Service Dogs), Massachusetts General Hospital, and the Pan-Mass Challenge, a bike-a-thon that raises money for the Dana-Farber Cancer Institute.
"It's great to be part of the Mortgage Network family," Worrell said. "The company's customer service and customer satisfaction levels are unmatched. Plus, my colleagues share my philosophy of educating borrowers, helping them focus on the numbers, and to only consider homes within their range of affordability."