Purchase Pipeline Fuel Part 1: First-Time Homebuyers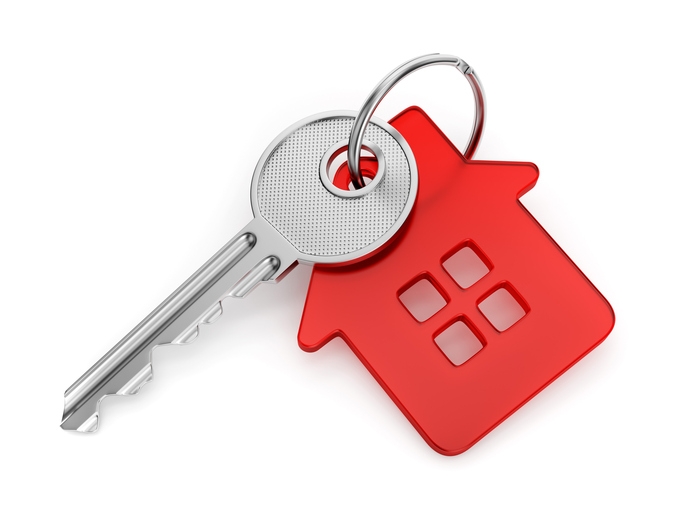 Lenders and brokers who rely heavily on purchase business typically have loan officers who cultivate from a large base of real estate agents. So … how does one without such a resource use direct mail to generate more purchase business for themselves and feed their real estate agent relationships?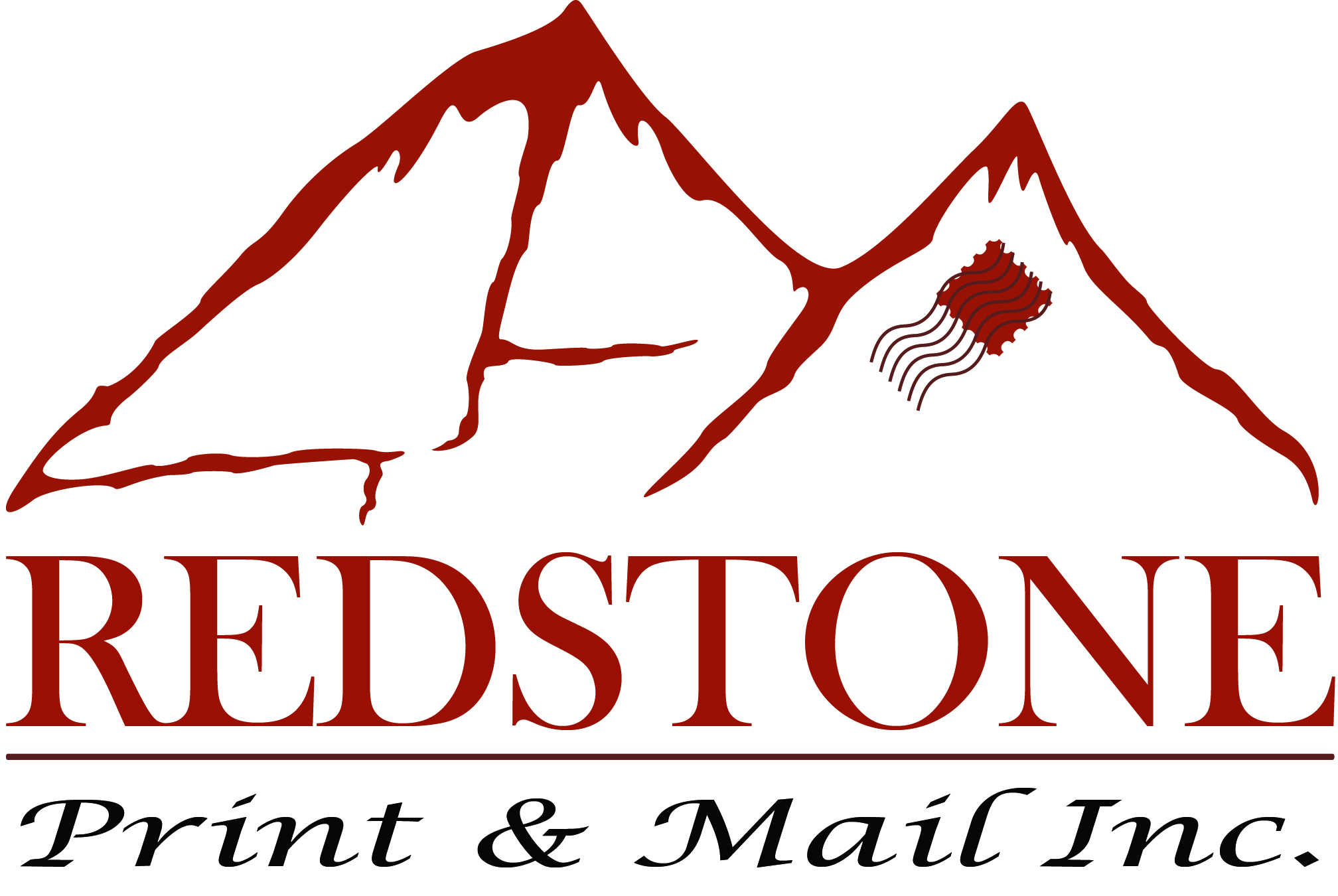 Identifying consumers who are actively pursuing pre-qualifications is the most immediate way of fueling your pipeline with borrowers in search of a new home, often referred to as "Purchase Triggers." Leads generated from this approach allow you to approach your real estate agent relationships with active buyers looking not only for a loan, but for a home.
Flagging those who have had their credit pulled, you have a higher opportunity of them being first-time homebuyers, along with being credit-qualified. More than 10 years of market research has shown these borrowers to be highly receptive to offers that allow them to explore their options, so by contacting them with a mailer displaying the benefits of using your lending institution gives them more to consider than what they might find online.
We conducted a 12-month demographic study that revealed borrowers in the lower FICO ranges (580-699) are typically light on downpayment funding, yet are extremely loyal to the lender that does the most to help improve their situation and/or offer the fastest track to homeownership. Their response and conversion rates are stronger than higher FICO ranges. However, the incubation period from lead-to-close is in the 90- to 180-day window range. An unintended, albeit positive consequence, is that these borrowers have a much higher referral rate for future business than their high-scored counterparts, thus generating more leads from just one responder.
Our same study learned that shoppers with scores exceeding 700 tend to move rapidly with their homebuying process by making the rookie mistake of first submitting an offer prior to loan approval. While pricing remains a highlight, we found that these borrowers are most receptive to lenders with fast turn-around to stay in line with contract deadlines. While the response on these borrowers captures 80 percent of what the low FICO generates, these applicants move rapidly through the loan process, giving a return within 30 days of securing the lead.
Next month in Part II
, we'll review how to properly utilize those who have recently listed their homes on the MLS as a lead source for you and your real estate agent partners. Until then, stay positive and I'll see you at the top!
---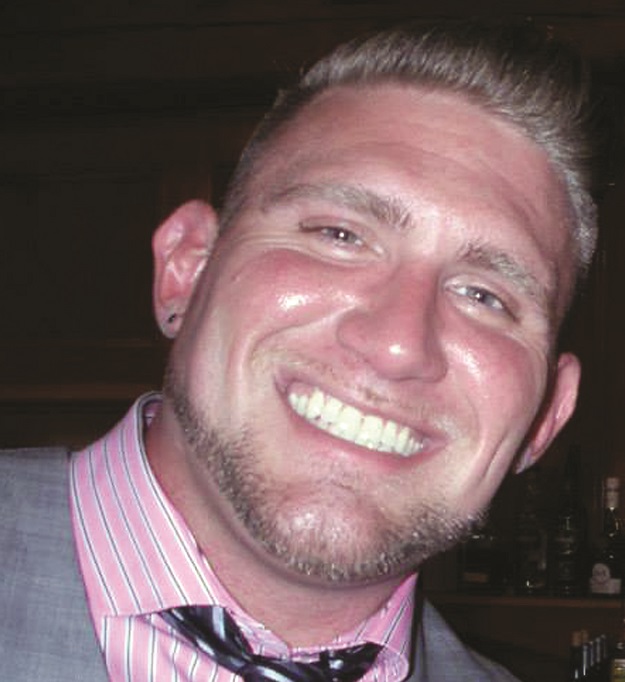 For nearly 20 years, K. Justin Restaino has provided the most effective turn-key marketing campaigns with direct mail for the mortgage industry. After a two-year hiatus to originate loans first-hand, he's even better equipped as director of marketing and business development at Redstone Print and Mail to give his clients the guidance needed for repeatable marketing efforts.
---
This Sponosred Editorial originally appeared in the June 2019 print edition of National Mortgage Professional Magazine. 
---