PenFed Credit Union Teams With Loanpal on Solar Installation Loans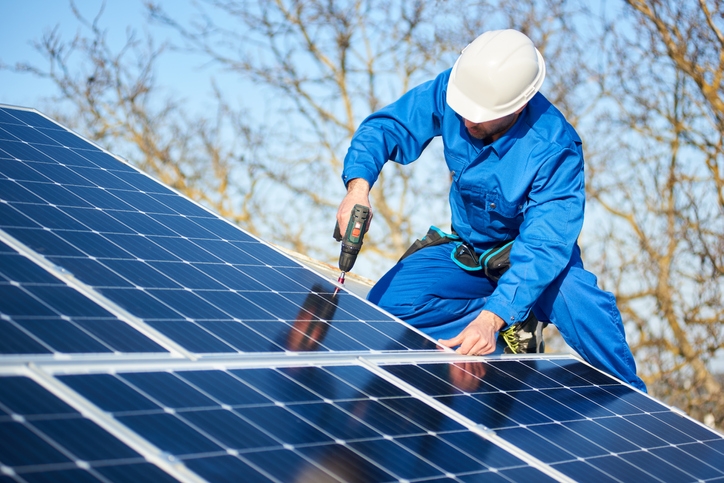 PenFed Credit Union
, the nation's second largest federal credit union, has teamed with
Loanpal
, a provider of residential solar loans, in a partnership to expand solar panel installations.
According to the companies, PenFed will have access to Loanpal's technology platform to deploy capital to homeowners seeking solar installations on their properties. Loanpal will manage the lending process–including installer management, origination, funding and servicing–and will provide real-time performance data and insights into the PenFed portfolio via its Loanpal's investor portal. PenFed is the 14th capital partnership for Loanpal, which has been responsible for more than $2 billion in residential solar loans since 2018 and 30 percent of all new solar loans in the U.S. residential market.
"We are excited to work with Loanpal and are very impressed with the platform they have developed in the clean energy space," said Jay Fee, PenFed's vice president of lending. "Loanpal's focus on generating high-quality customers with low default rates and increased prepay speeds aligns well with PenFed's desire to help more people save money on their everyday expenses."
Loanpal CEO Hayes Barnard said: "Most homeowners want to tap into clean energy products but less than two percent of them actually move forward with it. Access to smart, efficient capital is key to clean energy adoption and we're able to help drive that change by partnering with forward-thinking companies like PenFed who want make a positive impact. I am truly grateful for PenFed's decision to partner with Loanpal and put their trust in us as we continue to lead the clean energy financing market."
---