CoreLogic: October Home Prices Up 3.5 Percent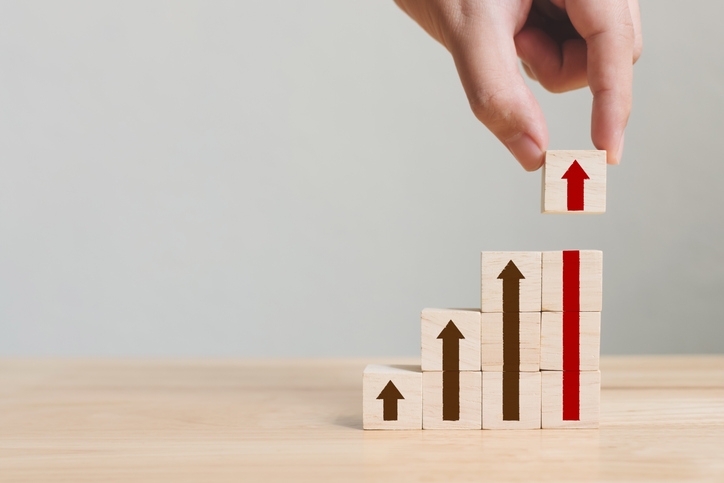 Home prices in October were up by 3.5 percent from one year ago and up by 0.5 percent from September, according to data from CoreLogic.
Among the states, Idaho recorded the greatest year-over-year gains with a 10.9 percent increase in home prices, while Connecticut had the lowest activity with no change on an annual measurement. CoreLogic also determined that 35 percent of the nation's 100 largest metro areas had an overvalued housing market as of October, while 38 percent were at value and 27 percent were undervalued.
Looking forward, CoreLogic predicted an annual home price growth of 5.4 percent from October 2019 to October 2020 and a slight 0.2 percent uptick from October to November of this year.
"Interestingly, this persistent increase in home prices isn't deterring older Millennials," said Frank Martell, president and CEO of CoreLogic. "In fact, 25 percent of those surveyed anticipate purchasing a home over the next six to eight months."
Just last week, two new data reports have affirmed a
continued increase in national home prices
, as the S&P CoreLogic Case-Shiller U.S. National Home Price NSA Index reported a 3.2 percent annual gain in September, up from 3.1 percent in August and the Federal Housing Finance Agency (FHFA) House Price Index (HPI) reported a 1.1 percent increase in home prices during the third quarter.