Next Level Loan Officers Names Jason Frazier as Marketing Coach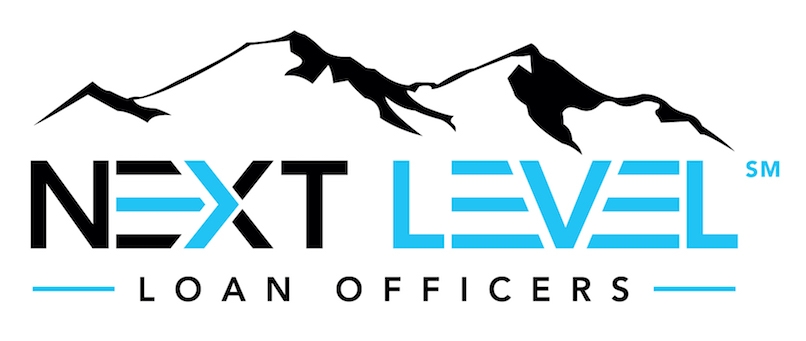 Next Level Loan Officers (NLLO)
has announced that industry marketer, podcaster and national speaker Jason Frazier has joined their team as a marketing coach. In addition to speaking at NLLO's live events, Frazier will also become the producer and co-host of the NLLO podcast.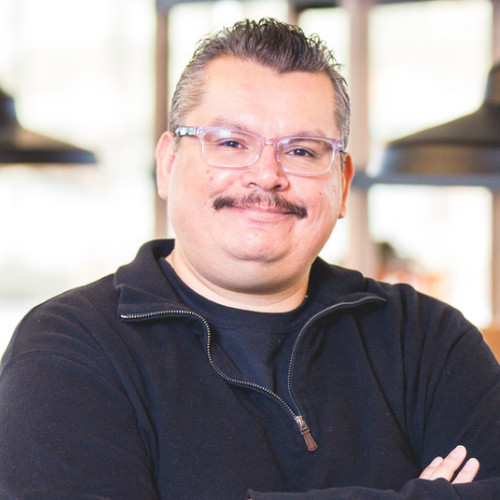 "I have been a long-time admirer of NLLO and their focus on helping coach loan officers to be successful in the modern era," said Frazier. "I also appreciate their vision on including a work/life balance foundation, which is something I believe is missing in most programs. There are a lot of quality coaching teams out there, but in my opinion, NLLO stands apart from the crowd. I am humbled and excited to be a part of what they are building."
Frazier is a 10-year mortgage veteran, having worked as a top executive for Mason-McDuffie Mortgage, chief creative officer of Shred Media, Mortgage X Creative, podcast host, and is currently an executive marketing consultant. 
Over those 10 years, Frazier has received numerous accolades, including being named HousingWire's Young Rising Star, a Vanguard Award Winner, a Top 50 Most Connected Mortgage Professionals (three times), a Webby Award Nominee, and most recently, BomBomb's Top Mortgage Video Influencer on Facebook & Instagram.
"There are very few in our industry who can cut through the noise and fight the status quo like Jason Frazier," said Shane Kidwell, area manager at Dwell Mortgage and Next Level Loan Officer coach. "His scope of knowledge, along with bleeding-edge marketing tactics and strategies, Jason has separated himself as an influencer of mortgage influencers. NLLO is excited to partner with Jason and look forward to taking our industry peers to the Next Level in 2020."
Frazier is also a national speaker, having spoken across the U.S. at major conferences in both the mortgage and real estate industries. Frazier's notable speaking events include Gary Vaynerchuk's Agent 2021; Inman Connect New York, San Francisco and Las Vegas; HousingWire's engage.marketing; AIME's Mortgage Expert Workshops; Mortgage Mastermind; SocialSurvey's CreateWOW Summit; CAR's Reimagine; and Commission Inc.'s SoCon.