FDIC and OCC Propose Updates to CRA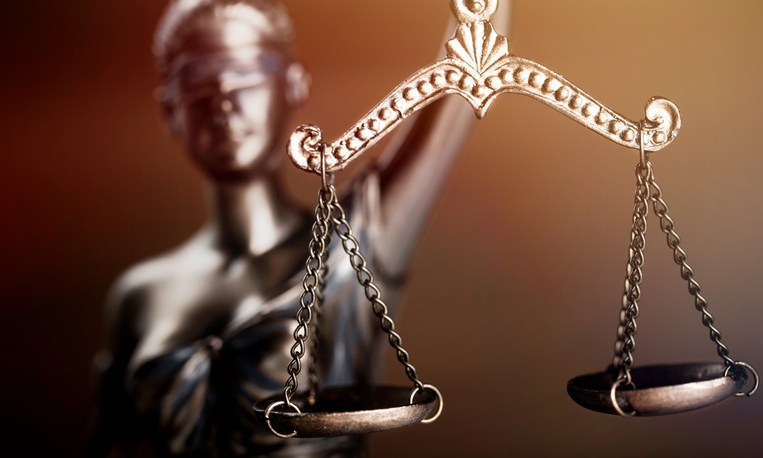 The Federal Deposit Insurance Corp. (FDIC) and the Office of the Comptroller of the Currency (OCC) have proposed the first regulatory update to the Community Reinvestment Act (CRA) since 1995.
In a statement issued by the agencies, the
240-page proposal
is designed to "increase bank activity in low- and moderate-income communities where there is significant need for credit, more responsible lending, greater access to banking services, and improvements to critical infrastructure." The proposed changes would also "clarify what qualifies for credit under the CRA, enabling banks and their partners to better implement reinvestment and other activities that can benefit communities."
The FDIC and OCC are also seeking to introduce an additional definition of "assessment areas" tied to where deposits are located, with the goal of "ensuring that banks provide loans and other services to low- and moderate-income persons in those areas."
The CRA was first enacted in 1977 in response to accusations that many banks were failing to meet the credit needs of the where they were doing business, particularly in low-income and predominantly nonwhite neighborhoods and in rural areas. The proposed CRA rules would apply to the depository institutions supervised by the FDIC and OCC, which conduct approximately 85 percent of all CRA activity.
Comments will be accepted for 60 days after publication in the Federal Register.