Law Firms Investigate Sterling Bancorp's Halt of Non-QM Program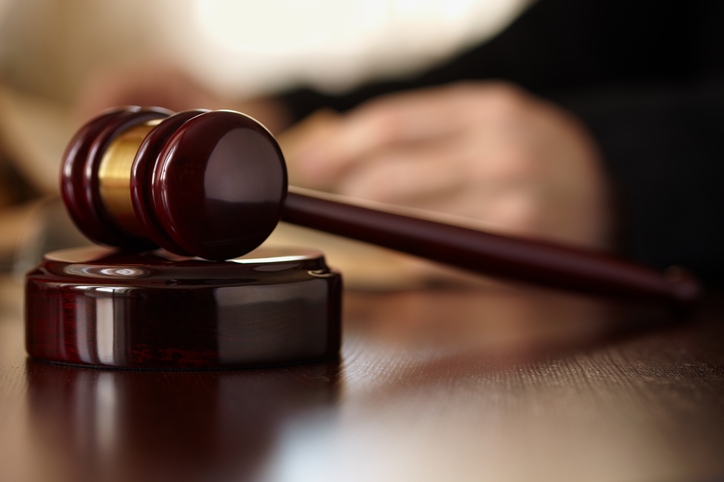 Eight law firms are seeking input from stockholders in
Sterling Bancorp
following the company's decision to indefinitely suspend its Non-QM Advantage Loan program.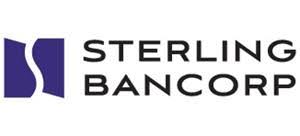 On Dec. 9, Sterling Bancorp reported in a regulatory filing that its subsidiary, Sterling Bank and Trust FSB, suspended the Advantage Loan program following an audit of the documentation on past loans. The company did not say how long the program would be halted or specify if there were significant problems in the documentation, but stated that its decision was needed so "it could put in place additional systems and controls to ensure the bank's policies and procedures are followed on loans originated under the program."
Following the bank's announcement, several law firms began to make public pleas to Sterling Bancorp stockholders for input in their respective probes on whether the company's suspension of the program was the result of violating federal securities laws or engaging in unlawful business practices.
"We're focused on recovering investors' losses and whether Sterling concealed its systemic violation of its stated loan approval processes for the Advantage Loan Program," said Reed Kathrein, partner at the San Francisco law firm Hagens Berman.
Other law firms seeking input from Sterling Bancorp stockholders are Bragar Eagel & Squire P.C., Rosen Law Firm, Robbins LLP, Glancy Prongay & Murray LLP, Law Offices of Howard G. Smith, Block & Leviton LLP and Pomerantz LLP. Sterling Bancorp did not publicly comment on the law firms' investigations.