The Greatest Home Price Spike of the Decade Happened In …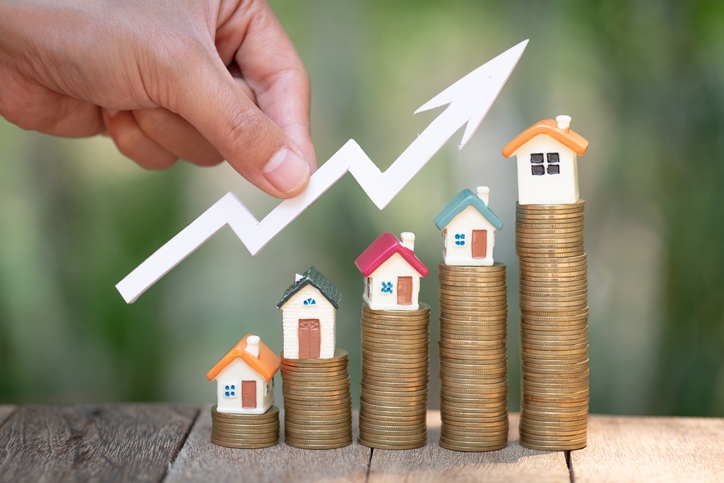 The 2010s began in the shadow of the Great Recession and ended with a historically strong economy, and a
new data analysis from Redfin
has determined the most dramatic shifts in the major metro area housing markets over the decade.
The highest percent increase in home prices during the 2010s occurred in Florida, with Fort Lauderdale recording a 161 percent spike in its median home price from $106,000 at the beginning of 2010 to $278,000 at the end of 2019. The median home price more than doubled this decade in Orlando (up by 127 percent) and Miami (up by 106 percent).
California was home to eight out of the nation's top 10 metros for home price increases in dollar value. San Francisco topped the list with a median home price that ballooned from $698,000 at the beginning of 2010 to $1.4 million by the end of 2019. Redfin noted a robust job market and a shortage of homes for sale fueled San Francisco's home prices.
In contrast to San Francisco, Las Vegas saw the biggest divergence between home prices and incomes: the median home price increased at an average annual rate of 14.1 percent over the decade while the median income declined at an average annual rate of 0.4 percent. As a result, the homeownership rate dropped from 59 percent in 2010 to a low of 53 percent today.
Inventory was a major problem across the nation, but Salt Lake City recorded acute shortages: the Utah capital's inventory supply shrank by 77 percent over the decade. Not surprisingly, one in three Salt Lake City homes now sell for above list price, compared to less than one in four homes at the start of the decade. As for the greatest decline in days on market: Nassau County in New York's Long Island started the 2010s with a median time of 124 days and ended the decade with a median time of 56 days.
"The housing market is ending the decade in a vastly different place than it began," said Redfin Chief Economist Daryl Fairweather. "In 2010, the market was in the middle of its greatest downturn in history: Home values were plummeting and the share of mortgages in delinquency was at an all-time high. Heading into 2020, home values have recovered along with the economy, and now many parts of the country are grappling instead with new challenges like high home prices and a lack of homes for sale."