Title Alliance Names Joe Rose as New Chairman of the Board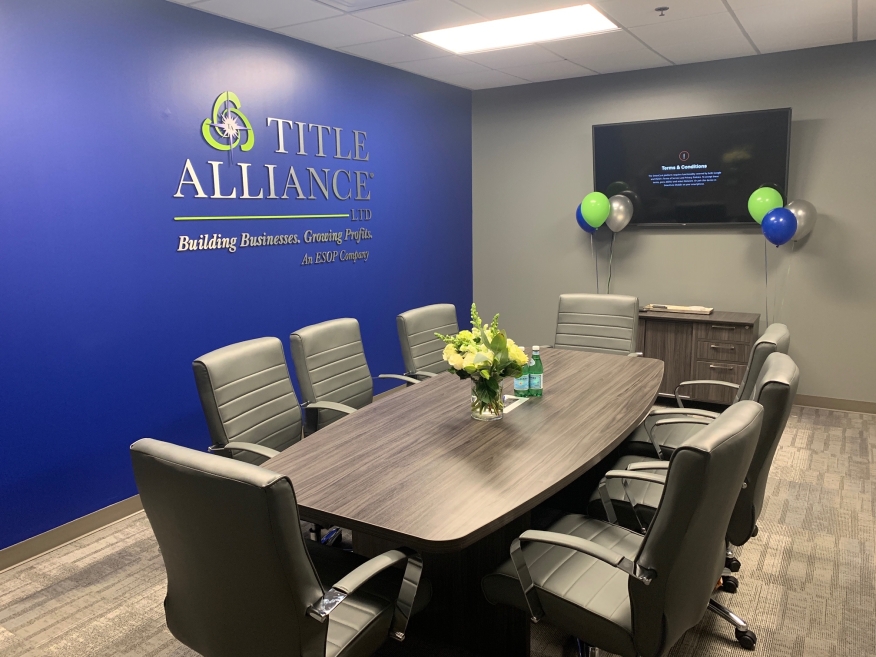 Title Alliance Ltd.
has named Joe Rose as its new chairman. As head of the board of directors at Title Alliance, Rose will focus on setting long-term goals and implementing strategic moves to maximize profitability and protect investor interests.
"As Title Alliance continues expansion nationwide, we are thrilled to add someone as talented and committed as Joe Rose," said Jim Campbell, chief executive officer at Title Alliance. "Joe has an incredible understanding of partnership, relationships and innovation that will serve the board and its investors very well."
Rose brings an entrepreneurial spirit to the company, having worked in a number of IT business startups, most recently as president and co-founder of Turnberry Solutions Inc., which he started in 2000.
Under his leadership, the firm was named to Philadelphia Business Journal's 2012 Top 25 list for both Computer Consultants and Software Developers, and the Philadelphia 100 Fasting Growing list. Rose is also a two-time recipient of the SmartCEO Future 50 Award.
"I've learned that a candid outlook and direct communication are keys to achieving success, no matter the ups and downs of business," said Joe Rose, chairman of the board at Title Alliance. "With a similar focus on long-term strategy, key relationships and partner alliances, it was a clear cultural fit for me to join Title Alliance's leadership team."
---