DCHFA Chief Todd A. Lee Passes Away at 51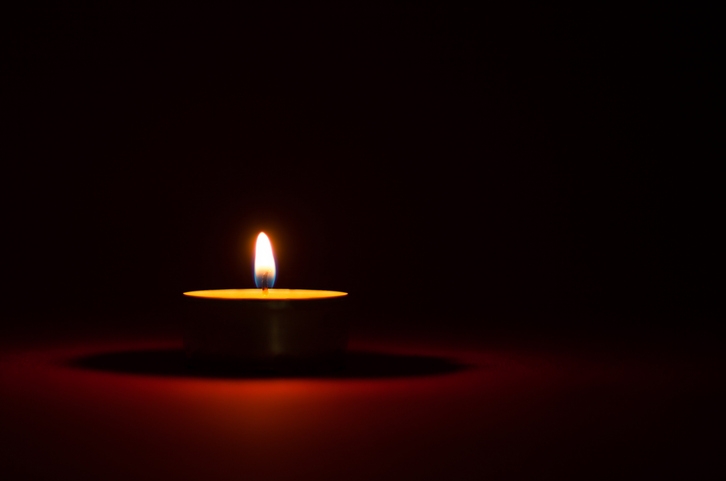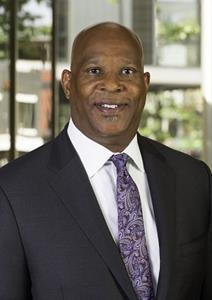 Lee served at the DCHFA helm since April 2016 and coordinated the more than $1 billion expansion of the agency's affordable multifamily financing solutions, single family mortgage products and workforce housing investment strategies. Prior to joining DCHFA, Lee served as vice president for multifamily equity in the community investments unit of Fannie Mae's Multifamily Division. Earlier in his career, he was vice president for Bank of America's Real Estate Structured Debt Group and vice president for Chevy Chase Bank's Real Estate Banking Group (now Capital America). 
"We are shocked and saddened by the passing of Todd," said Buwa Binitie, DCHFA board of directors chairman. "He was a devoted family man, a great leader, and grew to be one of my closest friends. The entire DCHFA team mourns his loss, and we extend our sympathies to his wife and two children who were the center of his world. I am honored to have worked with him and learned a great deal from him."
The DCHFA did not state the cause of death.