Landtrust National Title Grows Its Commercial Team
Landtrust National Title Services Corporation
has announced that it has added three industry veterans to its commercial title insurance team: Kimberly Fields was hired as vice president of title operations and senior underwriter; Ronald Babos as vice president of sales; and Kerri McGee as title officer and underwriter.
"With the higher velocity of commercial closings, we have completed this year, we're thrilled to add these top-notch industry leaders to the team," said Warren Habib, president of Landtrust Title. "Kim and Ron have a long history of successfully managing complex and multifaceted commercial transactions. Kerri has incredible in-depth knowledge of the title industry and is known for her efficiency in the closing process. These three new hires really help us gain market share in the competitive commercial closing arena."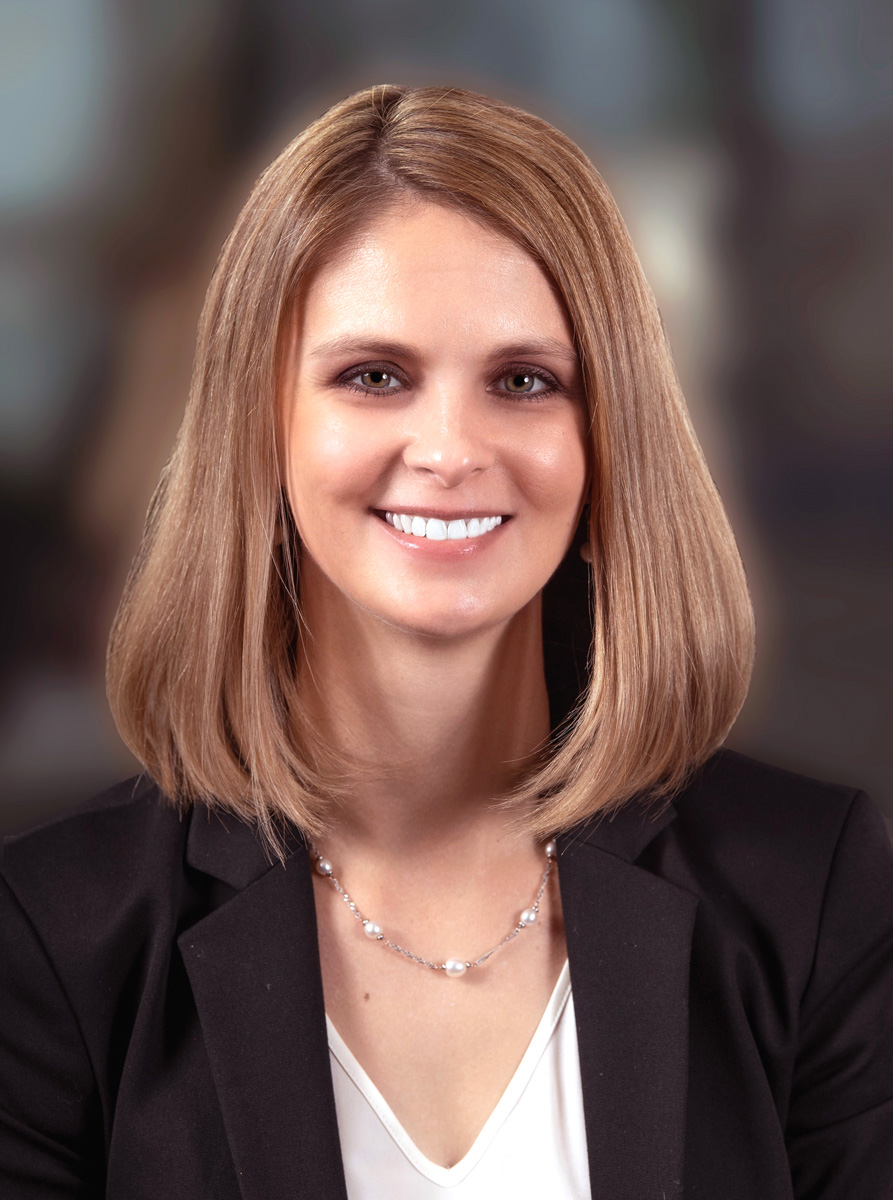 Fields (pictured left) brings more than 10 years of experience in the commercial and residential title insurance industry. Most recently, she held positions at Old Republic Title and First American Title in the national commercial division. Her responsibilities included underwriting, escrow and production management. Prior to that, Fields was a practicing attorney.
"Just as the commercial real estate industry has continued to experience record sales and transactions across multiple sectors, so too has Landtrust's commercial title insurance business been on a steady trajectory," said Fields. "It's a very exciting time for commercial title insurance and it's a privilege to join such an esteemed team at Landtrust."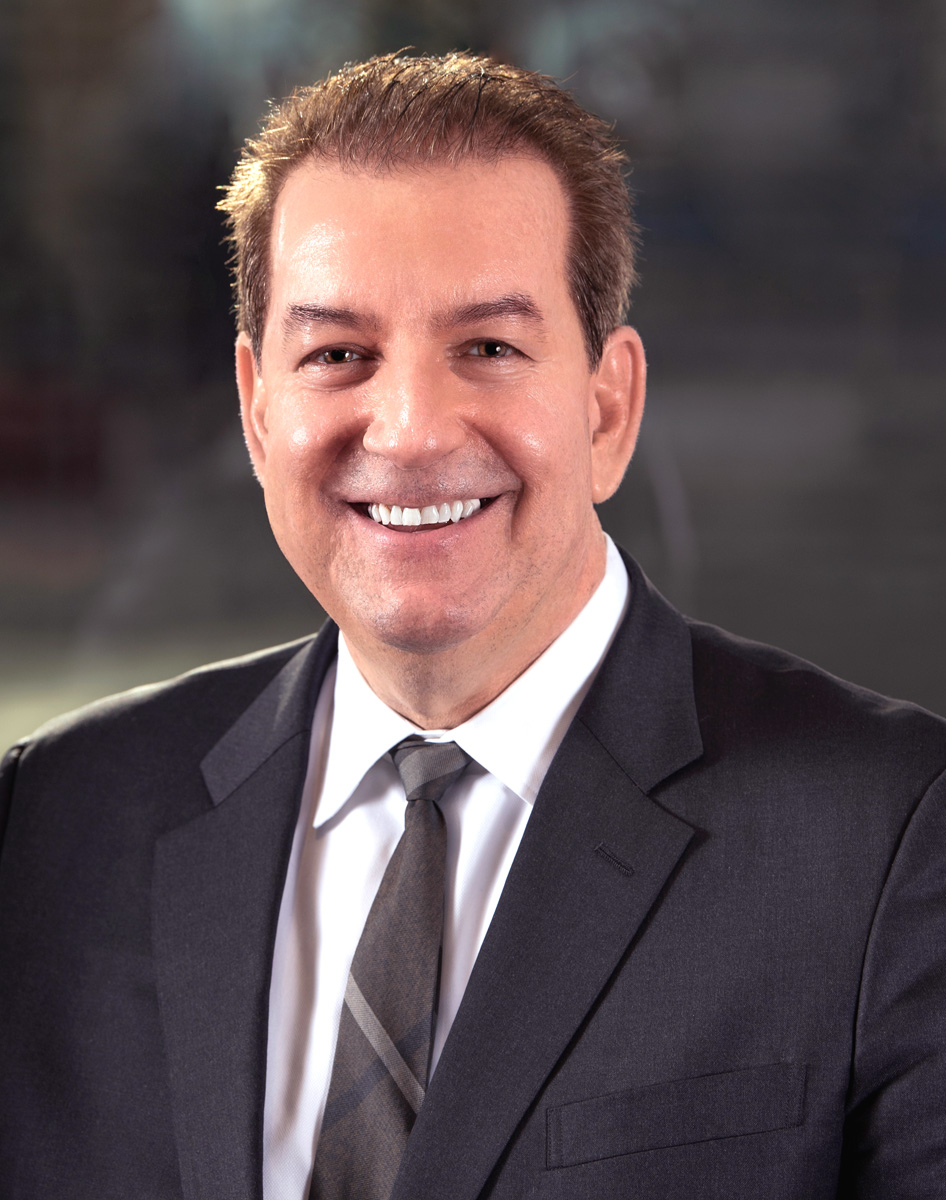 With more than 30 years of experience in real estate sales and nuanced commercial title insurance closings, Babos (pictured right) has cultivated a multitude of industry connections. Not only was he a business development officer at Stewart Title for nearly three years, but he was also a national accounts manager at Fidelity National Title.
"Bringing in new business is my passion, and I'm thrilled at the opportunities that lie ahead with a top title insurance company like Landtrust," said Babos. "The firm's skilled professionals make the buying and selling experience seamless and stress-free, so I know the attorneys and agents I've developed relationships with will be in good hands."
McGee (pictured left) has been in the escrow and title insurance business for more than 25 years. She also spent nearly 13 years as a senior examiner and underwriter at Stewart Title. McGee is a certified Illinois Title Professional, as well as an inaugural member of the Illinois Land Title Association's Michael D. Troutt Leadership Academy.
"We've worked hard to get to this stage in the title business, and this trio of key hires has exactly what it takes to help us get to the next level and position Landtrust as an even stronger competitor," Habib said.
---
Subscribe to the nmp Daily