David Mentesana Joins MyAMC as VP of Client Relationships
MyAMC
has announced the addition of David Mentesana as vice president of client relationships. Mentesana, brings more than 25 years of experience to MyAMC, having served in a wide range of positions during the course of his career, including: senior vice president of LandSafe Appraisal, senior vice president of Bank of America, and vice president with ServiceLink Valuation.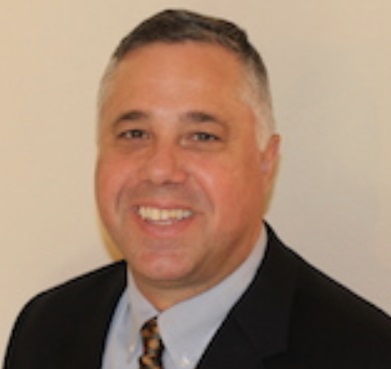 "We are pleased to have the experience and impressive background David brings to the table," said Sean Bobbitt, managing director of MyAMC. "One of his top areas of focus will be to help MyAMC reach new heights in client satisfaction. He plans to further elevateMyAMC's overall client experience through leveraging new advances in technology with the highly personalized service. He plans to make doing business with MyAMC easier than ever before. He knows the industry inside and out, and we looking forward to the key role he will play in the further growth and expansion of MyAMC."
Mentesana is a Certified General Real Estate Appraiser in Texas, Virginia and Georgia, as well as a licensed Real Estate Broker in the state of Texas. He holds the MAI designation from the Appraisal Institute.
---