Proper Title Adds Katy Thomas as Director of Business Development
Proper Title LLC
has announced that Katy Thomas, a 30-year veteran of the title insurance and real estate industries, has joined the firm as director of business development–Chicago. Thomas will focus on driving new business growth in residential, commercial and national real estate transactions.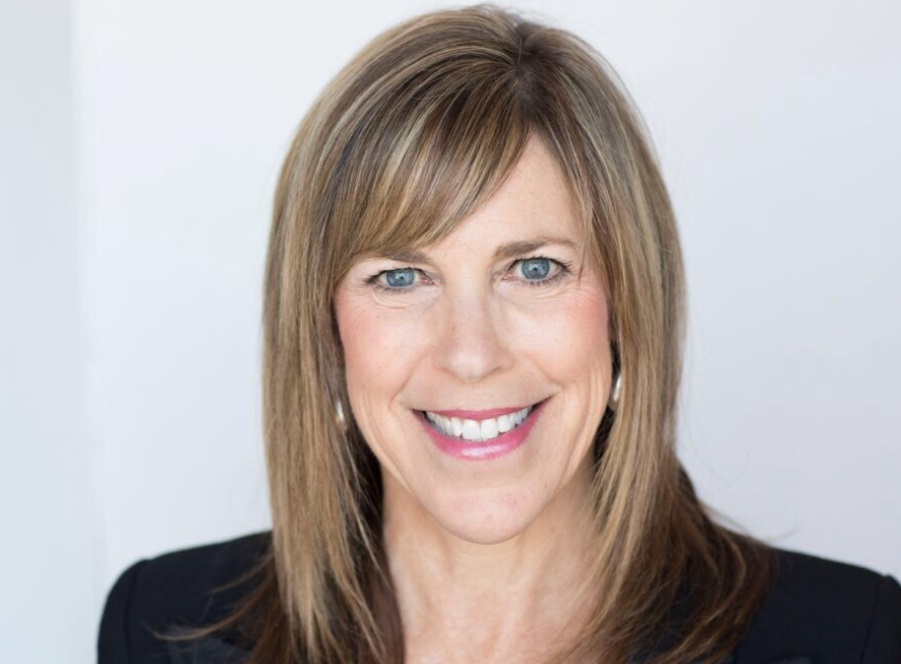 "Bringing Katy onto our team is just the latest in a string of strategic hires and new office openings over the past six months to meet demand as Proper Title completed nearly 25 percent more residential closings in 2019 than the year prior," said Kim O'Donnell, vice president of business development for Proper Title. "She brings a wealth of skills and industry 'know how' and is highly regarded throughout the industry for her responsiveness, professionalism and integrity. Katy has also built a vast network of trusted real estate professionals that we value and would be honored to serve."
Most recently, Thomas was the Chicago-area sales manager for Attorneys' Title Guaranty Fund. Prior to that, she held several different positions, including a broker associate for Jameson Sotheby's International Realty, founder and owner of Regent Title, and executive vice president of sales for Near North Title Group. Thomas began her career in real estate as an escrow closer for Chicago Title Insurance Company.
"As a former owner of a title insurance firm, I really respect Proper Title's rapid growth and entrepreneurial spirit–it resonates with me," said Thomas. "Joining Proper Title was also a natural decision because we share the same goals–making sure clients are happy and have a successful transaction from title to closing. I look forward to continuing my long-term partnerships with some of Chicago's best real estate attorneys, lenders, developers and brokers at Proper Title."
Thomas serves as a member of the Chicago Chapter of Women in Commercial Real Estate (CREW), Real Estate Investors Association (REIA) and Real Estate Finance Forum (REFF).