Radian Adds Two New Directors
Radian Group Inc.
has added two longtime financial services industry executives to its board of directors.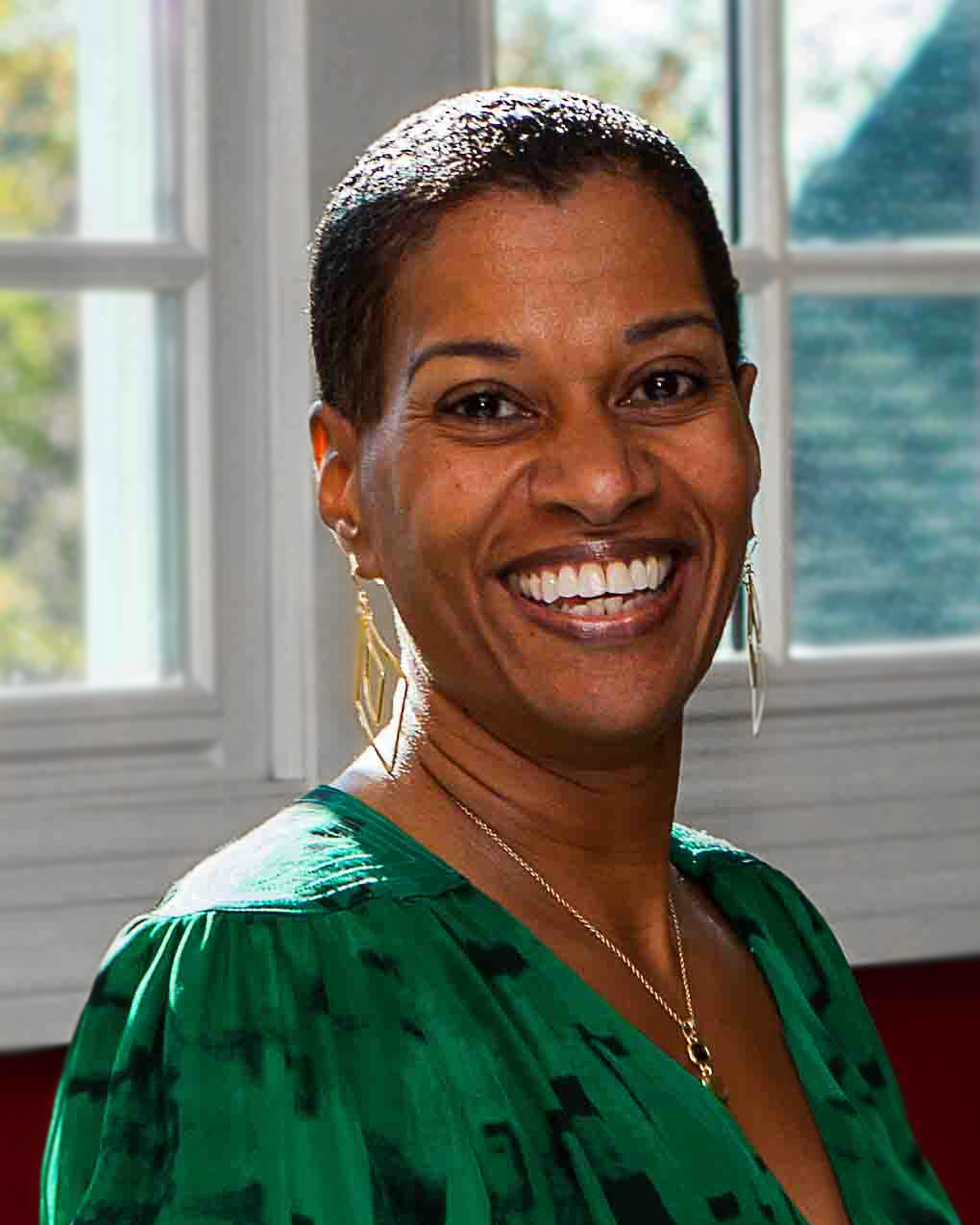 Joining the board is Lisa Mumford (right), who served as chief financial officer of Ellington Financial Inc. and Ellington Financial Management LLC from 2009 through her retirement in 2018. She also served as the chief financial officer of Ellington Residential Mortgage REIT from 2013 until her retirement. Prior to those roles, she was senior managing director and chief accounting officer at ACA Capital Holdings Inc.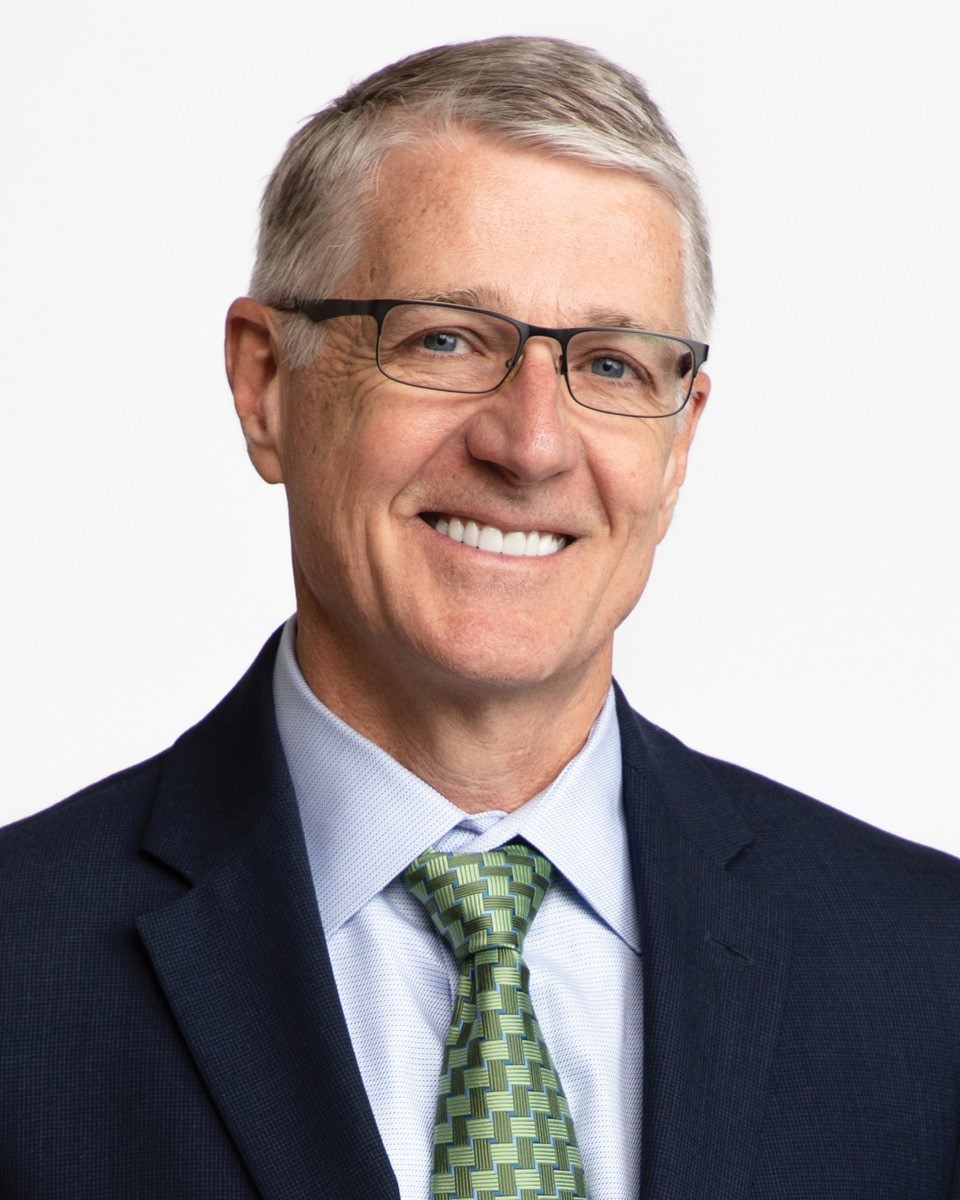 Also new to the board is Brad Conner (left), recently retired as the vice chairman of the Consumer Banking Division at Citizens Financial Group Inc. Conner previously served as president of JP Morgan Chase & Company's Home Equity and Mortgage Home Loan Direct business, and ran Chase and Bank One's combined home equity business after the companies' 2004 merger. Conner is also a member of the Consumer Bankers Association's Board of Directors.
"We are excited to have Lisa and Brad join our board of directors," said Herb Wender, Radian's chairman. "They each bring to the board considerable C-suite level experience and strategic insight ranging from finance and accounting operations to all aspects of the mortgage finance and consumer lending markets. Their addition to the Radian board reinforces our ongoing commitment to board succession planning to align with our strategic direction and enhancing stockholder value."
Radian added that David Carney, a director of Radian since 1992, intends to retire from the board following completion of his current term.