New Service Offers News and Data on California's Housing Market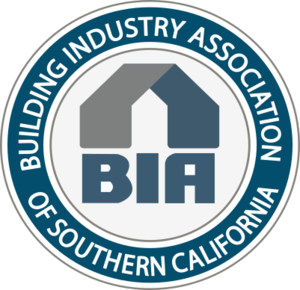 According to BIASC, the new service will cover California home sales and price reports, along with new home developments and construction permit data. The service will also provide updates on news and political developments related to the state's housing market, and it will also offer original podcasts on the subject.
"The
California Investor Report
provides investors and real estate professionals worldwide with the ability to keep their finger on the pulse of California's constantly evolving residential real estate market," said BIASC CEO Jeff Montejano. "By subscribing to the California Investor Report, the most up-to-date residential real estate news and data will be just a click away."
Subscribe to the nmp Daily