Regulators Extend Comment Period for CRA Changes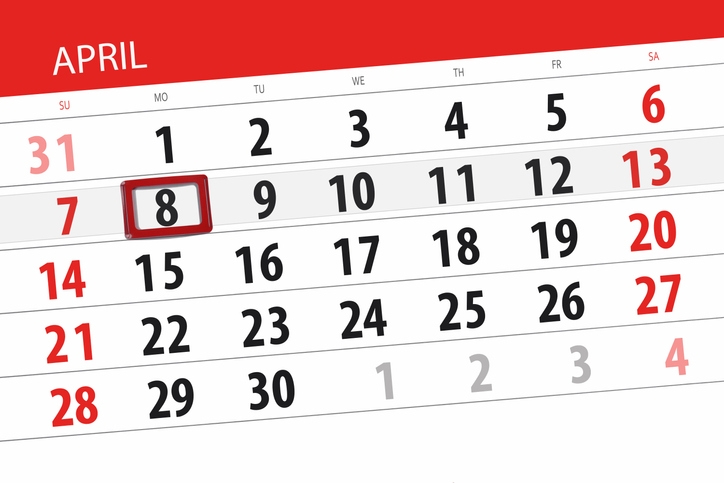 The Federal Deposit Insurance Corp. (FDIC) and Office of the Comptroller of the Currency (OCC) have extended the public comment period for
proposed changes to the rules
implementing the Community Reinvestment Act (CRA) until April 8.
The agencies their proposal to modernize the regulations under the CRA last December and set a 60-day comment period
following formal publication in the Federal Register
on Jan. 9. The FDIC and OCC announced a 30-day extension of the comment period, only noting in a press statement that they felt the extra time for input was "appropriate."
According to the regulators, the proposed rules "are intended to increase bank activity in low- and moderate-income communities" by clarifying what "qualifies for credit under the CRA, enabling banks and their partners to better implement reinvestment and other activities that can benefit communities." The agencies added the new rules would create an updated definition of "assessment areas" tied to where deposits are located.
"It's in the best interest of regulators to not rush modernizing CRA," said NHC President and CEO David Dworkin. "It's more important to get it right. NHC has dozens of our members working on a detailed response, along with a team from Nixon Peabody and Georgetown Law School. If the OCC and FDIC really want to improve CRA without gutting it, they need to take this comment period and the resulting feedback very seriously. Extending the comment period is an important first step."