Guild Mortgage Breaks Records in 2019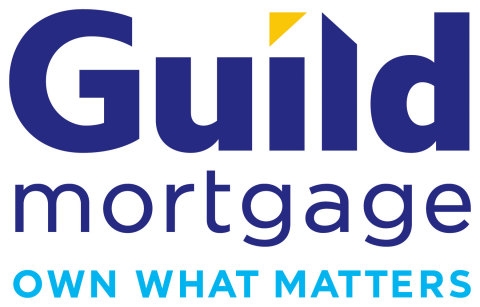 Guild Mortgage
achieved record total loan volume and reported customer retention rates that were among the highest in the industry in 2019.
Total volume reached a record $21.71 billion for the year ending Dec. 31, 2019, up 32.3 percent from $16.41 billion in 2018. The refinance business, driven by continuing low rates, grew to a record $7.60 billion, up 208.2 percent from $2.46 billion in 2018. Purchase loans represented 65.0 percent of all Guild loans for the year and reached a record $14.11 billion.
The Guild servicing portfolio grew 8.2 percent to a record $49.43 billion in 2019, up from $45.70 billion at the end of 2018. Total units climbed to 237,260 in 2019, up 7.2 percent from 221,244 at the same time last year. The average loan size in Guild's servicing portfolio reached $208,329 in 2019, up 0.9 percent from $206,540.
Guild continued to showcase its strength in customer retention in the fourth quarter of 2019. Recapture volume reached $1.72 billion, representing a refinance recapture rate of 60 percent, a purchase recapture rate of 22.6 percent and an overall recapture rate of 54.28 percent. The total was up 548 percent from the $265.5 million recapture volume in the fourth quarter of 2018.
Guild reported record total loan volume of $6.04 billion for the final quarter of the year, up 65.1 percent from $3.66 billion in the same period in 2018. Refinances totaled $2.70 billion in the fourth quarter, up 390.4 percent from $549.6 million the same period last year, while purchase loans were $3.35 billion, up 7.6 percent from $3.11 billion.
"In 2019, we introduced a number of programs and services to improve the homebuying experience and better serve our loan officers and strategic partners," said Mary Ann McGarry, Guild Mortgage's chief executive officer. "We helped a record number of people save money through refinancing their mortgage with competitive rates throughout the year. We are committed to serving the borrowers of the future and developing customers for life with new programs and tools to make the borrowing experience easier each year."
---