NewDay USA Names Oursler as COO
NewDay USA
has promoted Michael "Mo" Oursler to become its new chief operating officer (COO).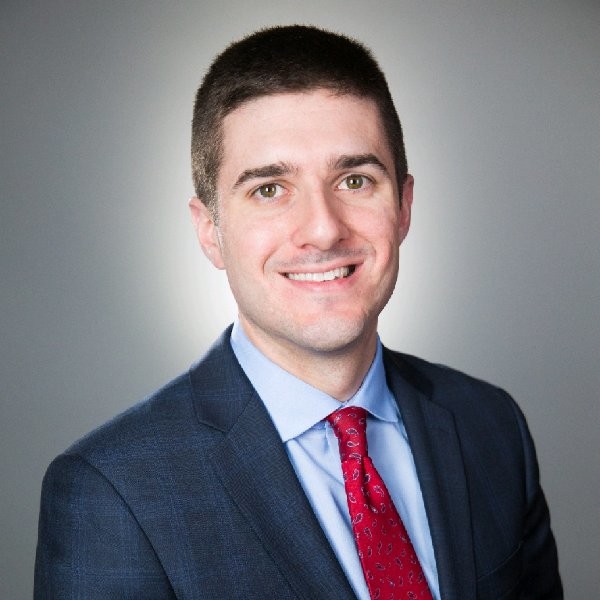 "Mo is one of the most capable individuals I've ever had the privilege to work with," said NewDay USA Founder and CEO Rob Posner. "His leadership in training the next generation of mortgage bankers and leaders will have an enduring impact on our industry. As president of the Purchase Division, he was instrumental in laying the foundation for NewDay's Operation Home to change the lives of veteran families."
Ousler has been with the New Fulton, Md.-based company for eight years and served as chief credit officer, senior vice president of operations at NewDay University and vice president of capital markets. Oursler is also an Executive M.B.A. Candidate at Wharton School of Business at the University of Pennsylvania and is expected to graduate this spring.
"Mo's work in developing and leading Operation Home is a big reason NewDay is changing the lives of veteran families," NewDay USA Chairman Rear Admiral Tom Lynch said. "He is highly respected throughout the company, making him the ideal leader to drive our growth into the next decade and beyond."