Neptune Flood Expands to Louisiana
Neptune Flood
, an online flood insurance company, is now operating in Louisiana.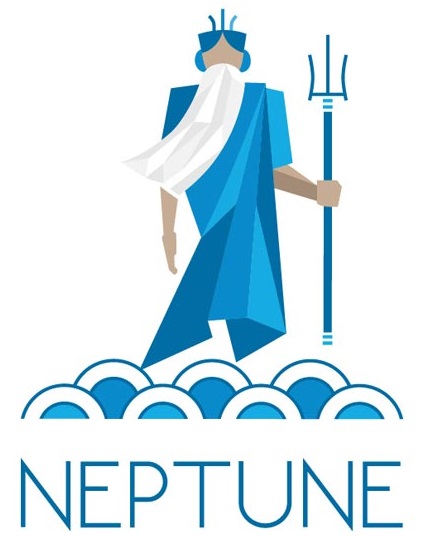 The St. Petersburg, Fla.-based company waited until today's Mardi Gras celebration to announce its presence in Louisiana, which is the 39th state where it is selling its flood insurance policies. Neptune Flood added that its policies meets the requirements to be accepted by all banks and has optional enhancements to the standard National Flood Insurance Program (NFIP) policy, including coverage for temporary living expenses, unattached structures and pool repair and refill.
"Louisiana is key to Neptune's growth and Neptune is focused on the safety and security of Louisianans," said Trevor Burgess, president and chief executive officer of Neptune Flood. "We're proud to be able to offer select Louisiana homeowners the protection they require that far surpasses what is offered by the traditional NFIP."