Your 2020 Marketing Budget: Important Considerations
Your company's marketing budget has a huge impact on your company's growth. But how do you decide how much to allocate? It seems most companies have a good idea of how to create budgets for administrative and operations expenses. Yet when it comes to marketing, there's often a lot of head-scratching and guessing. The default is often to stick to the same marketing budget used in prior years. But that can be a mistake.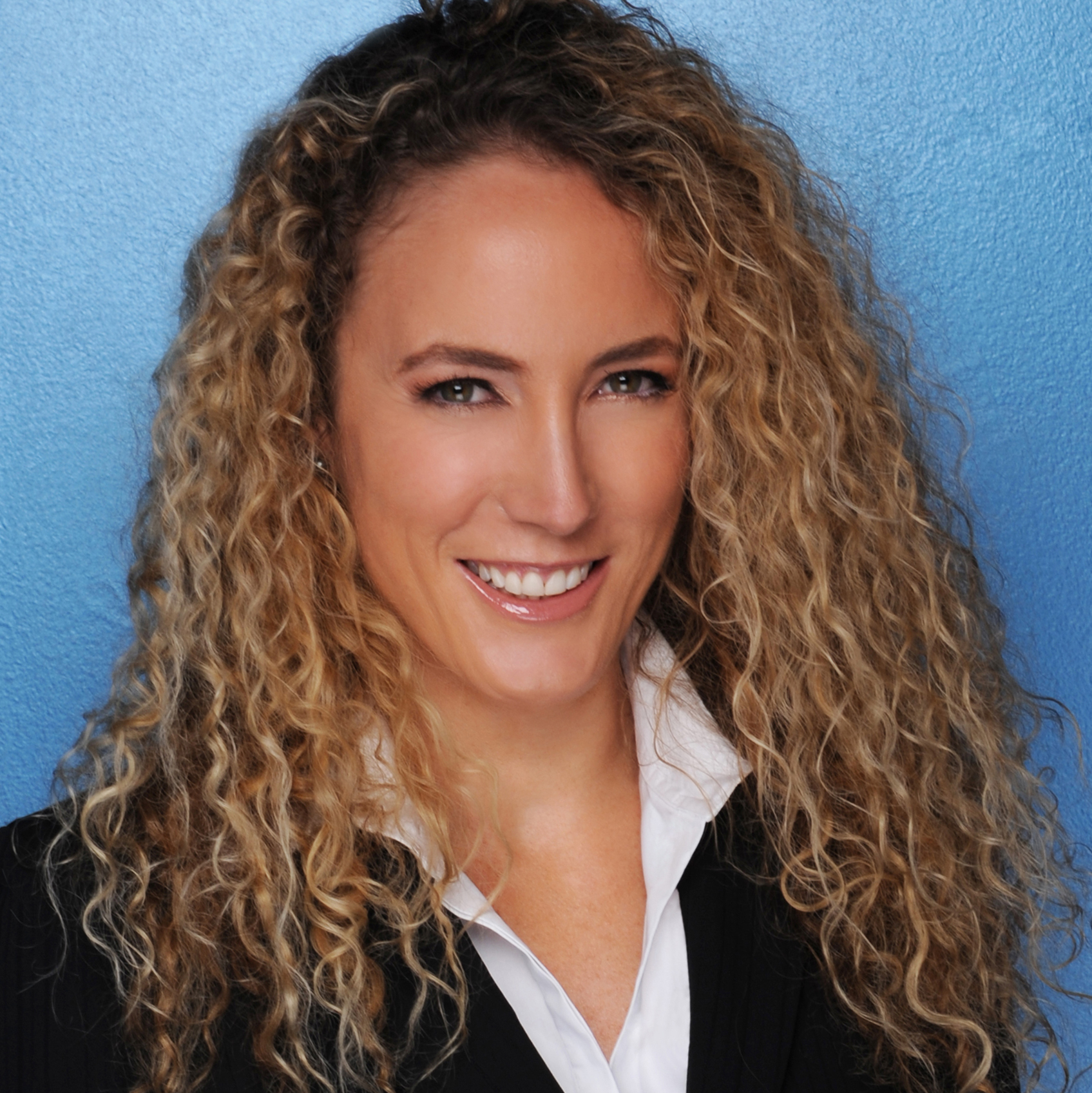 There are many variables to consider when determining a budget, and those can differ tremendously by industry and company size. A great source of insights on marketing budgets can be found in the CMO Survey conducted by Duke University, Deloitte LLP and the American Marketing Association. Launched in 2008, the
CMO Survey
was last performed in August 2019 and includes responses from 341 senior marketers at U.S. companies.
Below are some key findings on marketing budget trends …
Marketing budgets are growing
According to the CMO Survey
, the average marketing budget is expected to grow by 8.7 percent in the next year, compared to a 6.3 percent increase over the past year. Companies that provide services are expected to spend more than companies that sell products, the survey found, while smaller companies are likely to spend a greater percentage of their revenues on marketing than larger ones.
Overall, the average company's marketing budget as a percentage of its overall expenditures climbed to 12 percent, the highest level in the 11-year history of the CMO Survey, and up from 10.8 percent in August 2018.
Companies are spending more on digital marketing
The most recent CMO Survey found that companies are increasing their spending on digital marketing at a much faster pace than traditional advertising. In fact, traditional advertising expenditures, such as print advertising, remained relatively the same as previous surveys, while the average survey respondent spent 11.8 percent more on digital marketing.
More companies are outsourcing marketing
According to the CMO Survey, more companies are turning to outside organizations for help with marketing. In fact, 46.2 percent of companies are outsourcing their marketing needs with marketing agencies, consultants or other companies in order to access more marketing skills, which is up from 40.1 percent in August 2018.
So, what can we learn from the CMO Survey? One thing is clear: regardless of whether you are spending 10 percent or 20 percent of your company's overall expenditures on marketing, getting value out of your marketing dollars is key. That's especially true in our ever-changing and hyper-competitive mortgage industry.
---
Rosalie Berg is president of Strategic Vantage, a marketing and public relations agency that specializes in the mortgage and financial services industries. Lenders, technology companies, service providers and start-ups count on Strategic Vantage to publicize their companies, write content and create their marketing materials. She may be reached by e-mail at RosalieBerg@StrategicVantage.com or visit StrategicVantage.com.
---
This article originally appeared in the December 2019 print edition of National Mortgage Professional Magazine.
Subscribe to the nmp Daily