The Closing Exchange Now Offering Curbside Closing for Social Distancing
The Closing Exchange
has announced the launch of its new Curbside Closing by The Closing Exchange for title agents and lenders to continue to serve their customers in a world of social distancing. Effective immediately, The Closing Exchange is offering Curbside Closing as a signing option during the COVID-19 crisis.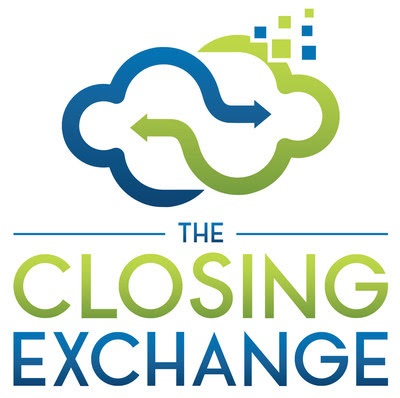 "Our Curbside Closing provides clients and their customers the peace of mind of a germ- and stress-free signing experience in a time where stress levels are high," said Alan Frelix, chief executive officer of The Closing Exchange. "Abiding by the Centers for Disease Control and Prevention's (CDC) social distancing guidelines, our Curbside Closing option allows the signer(s) to sign the documents at a convenient place and time without the need for a signing agent to enter the signer's home or to meet face-to-face without a protective barrier."
Curbside Closing by The Closing Exchange is the same as a mobile signing, except the notary signing agent and the consumer will not conduct the signing or the notarization in the same room. In a time of social distancing, the notary signing agent will meet the signer(s) at the desired location, but the entire signing will be held with a barrier between the signer and the notary signing agent abiding by the CDC's social distancing practices.
"The Closing Exchange and our network of trained signing agents across the U.S. are pleased to be able to extend this service to title agents, lenders and homebuyers and sellers as they strive to continue with life and creating some level of normalcy during the COVID-19 outbreak," Frelix said. "Curbside Closing and our eClosing options allow homes to continue to be bought and sold, and we are pleased to make this happen during these uncertain times."