The Elite Performer: Don't Fall Into the Fourth Quarter
I can't believe we're already heading into the fourth quarter of 2019. Summer has ended, the kids are back to school, and the weather is shifting. Soon, the holidays will be fast-approaching and we'll be into 2020 before we know it.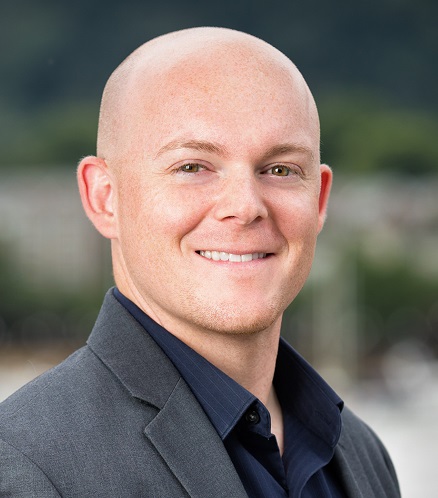 This year, for many of us, has flown by and been the best year of our careers. While that is great, it's important that we remain diligent and focused. It's not time to relax, no matter what the weather, market or your subconscious may be telling you. Don't "fall" into fall, and instead, power-walk with intense drive and focus to close out the year strong.
Too often, I see people slow down their efforts during the fourth quarter each year. They assume the market has slowed, less will be looking to buy, etc. The reality is that opportunities are always there and what the economy or interest rates do is irrelevant. It's simply a matter of market share. What are you doing to influence your market and win the business? What goals have you set and what strategies are you working with your team to take more market share from local competitors? How are you getting to the consumer first? The moment you relax is the moment others are taking advantage of your down time.
What you do today and the trees you plant will produce fruit tomorrow. The calendar is the calendar, but you have to continuously work hard with a clear focus and vision each and every day. You cannot be influenced by outside noise. You cannot be influenced by the market or the season. You have to be influenced only by your desire to win and what it takes to do so. Go into 2020 with a relentless attitude. Enjoy the holidays with your friends and family, but work twice as hard when others are not to gain momentum in your local market influence. The year 2020 and beyond is going to bring a lot of continued change in the mortgage markets. See opportunities where others see challenges, and simply stand when others fall.
---
Andy W. Harris, CRMS is president and owner of Lake Oswego, Ore.-based Vantage Mortgage Group Inc. and past president of the Oregon Association of Mortgage Professionals. He may be reached by phone at (877) 496-0431, e-mail AHarris@VantageMortgageGroup.com or visit VantageMortgageGroup.com.
---
This article originally appeared in the October 2019 print edition of National Mortgage Professional Magazine.
Subscribe to the NMP Daily