LenderClose Adds Two New Software Engineers
LenderClose
has announced the addition of Software Engineers Steven Krossner and Justin Oglesby to its expanding team in Des Moines, Iowa.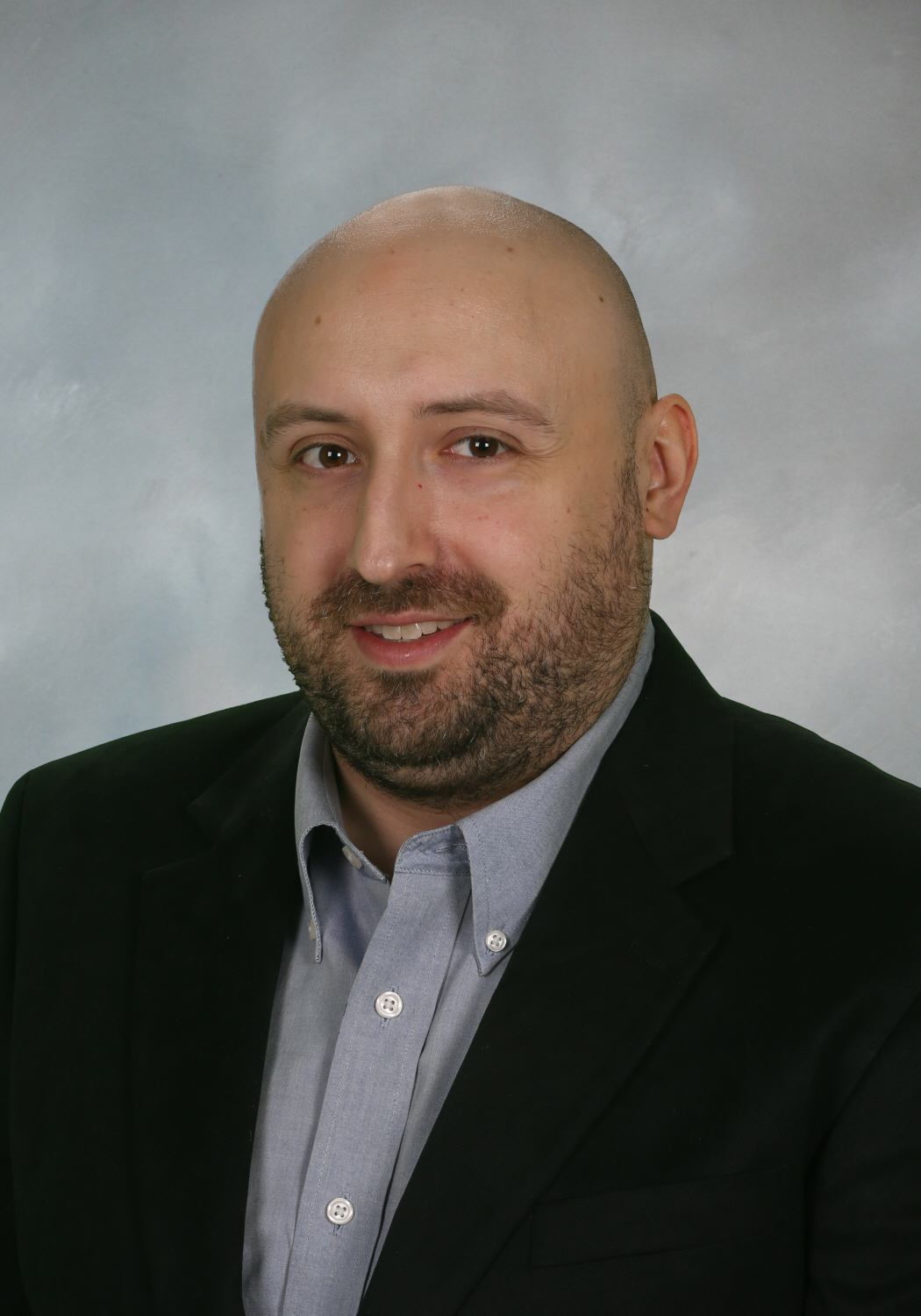 Krossner (right) has nearly 10 years of experience across all areas of the software development life cycle. No stranger to the fast-growing technology integration environment, he will lean on his vast knowledge of language and problem domains, frameworks, databases and operating systems to perfect end-products for LenderClose users and stakeholders. Krossner's understanding of user intent, functionality and user requirements will allow him to facilitate continuous process improvement in his role.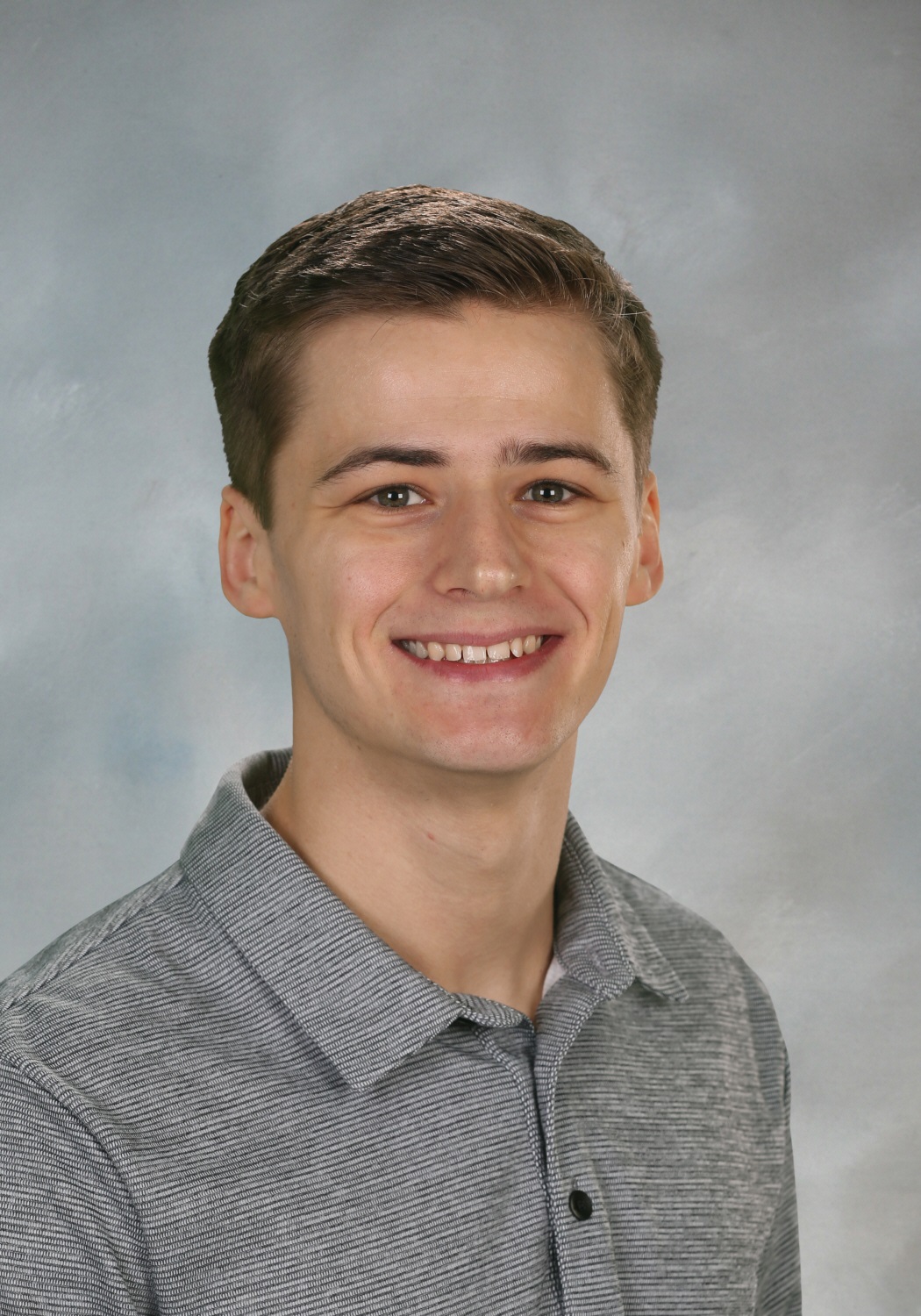 Oglesby (left) most recently sharpened his software development skills at IMT Insurance where he collaborated with a team of software testers on front- and back-end policy systems. Across this position and others, he developed a strong balance between technical knowledge and client service skills. Oglesby will use his knowledge to help create a fast, scalable and simple interface to address LenderClose user needs.