The Credit Industry in the Face of COVID-19: A Chat With Dave Chung of CreditXpert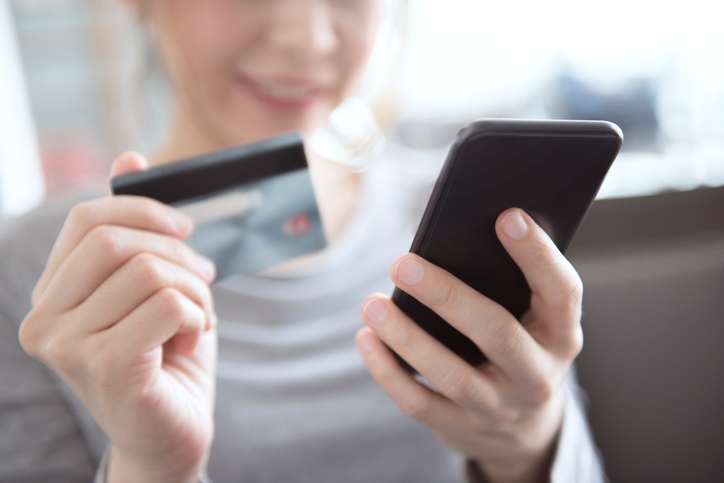 National Mortgage Professional Magazine
recently had a chance to speak with Dave Chung, co-founder and managing director of CreditXpert Inc. Combining a background in engineering with 20 years of experience in the credit software industry, he oversees CreditXpert's business fields and user experience. Dave may be reached by e-mail at

[email protected]

.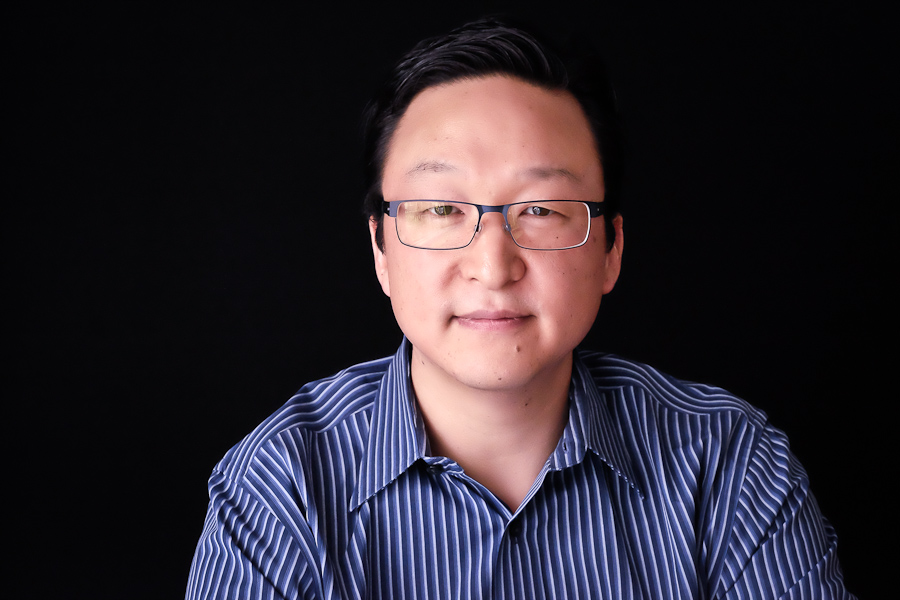 Editorial note: This interview was conducted on March 26, 2020. The ever-changing status of the novel Coronavirus public health crisis continues to impact the U.S. housing market. The thoughts expressed here were valid as of this writing.
The mortgage lending industry is facing unprecedented challenges right now due to the ever-changing novel coronavirus crisis. What are you hearing from lenders you work with right now?
Dave Chung: Just prior to the crisis, mortgage lending was booming. Lenders were beyond busy trying to keep up with consumer demand. Now, the entire industry is facing a new reality and the future is murky. Lenders are seeing their business change day-to-day, hour-to-hour.
For many lenders, the immediate focus is on continuing to handle high refi volume. Will this refi surge last long enough to carry the industry through until the crisis subsides and purchase volume returns? While current refi volume is still much higher than last year, we are starting to see it drop.
According to the most recent Mortgage Bankers Association's (MBA) Weekly Mortgage Applications Survey
, refis decreased 34 percent (and total mortgage applications decreased nearly 30 percent) from the previous week.
As I speak with lenders and other industry experts, the biggest thing I'm hearing is that we're in unprecedented territory. Unlike the housing crisis a decade ago, this was caused by an external, uncontrollable factor.
Buyers can't visit houses right now,
and the situation is changing daily.
Given the current uncertainty, it is understandable lenders are beginning to think about life after the refi surge and how to stay in business and keep their workforce employed. But, it's important they also consider how to re-build and sustain their business in the long-term.
What should lenders be thinking about beyond the immediate situation?
Dave Chung: All lenders should be thinking about optimizing their business and their teams as a whole. There are practical steps and processes lenders can put into place now in parallel with managing the immediate impacts of the crisis on their business.
Of course, in terms of managing the immediate impact of the crisis, many lenders are focused on how to pivot their operations quickly. That means looking at how their teams can best work remotely, how to help borrowers who already have mortgages keep from defaulting, and how to manage loans that were in process and are now at risk–without losing incoming applicants, knowing that a downturn may be coming.
When lenders were overwhelmed with applications, efficiency meant getting applicants to an offer or deferral quickly in order to move on to the next lead or even reducing the number leads coming in. Now, it means nimbly assessing the changing situation and regulations, increasingly working with existing borrowers and loans that already are in process, and closing every loan you can.
In terms of looking to the future, lenders can take proactive steps now to reconsider their loan processes. They have it in their power to mitigate the negative effects of this crisis and not just survive now, but come out on the other side even stronger.
What are some of those steps and processes?
Dave Chung: To answer that, we can look at each of the challenges lenders are facing and apply real solutions that will be useful now and far into the future as well.
First and foremost, we can expect that application volume will drop off before we are through this crisis. When that happens, lenders will need to close every loan they can, which means they need to be more efficient and competitive.
Evaluate the process you use to work with applicants to make sure they're considering every option so they can get into the right mortgage opportunities and terms. If applicants can't pay off all of their commitments, are there government incentives to help? Are there debts that are more critical to pay off? One promising development we'll be watching closely is how the federal government will help. For example, as we're in a downslide, it's likely we'll see more loan modifications. Many consumers don't have the expertise to deal with these questions, so lenders that have built that expertise will be especially valuable.
Second, consider indicators that signal when the market is declining and rebounding and have a plan for each phase. MBA publishes weekly volume numbers, and just watching that can help you know where the market is trending.
Lastly, the industry overall must become more efficient in how it works. Many lenders may be considering layoffs. While that may help their numbers short-term, it does not position them to work with customers now or during a rebound. (Plus, we expect incentives and pressure not to lay off staff during the crisis.) Luckily, there are ways to reallocate those resources that will actually increase efficiency and productivity.
Lenders can be creative in finding new ways of working. For instance, can they centralize core activities that might otherwise lead to a deferral in order to save a loan? We highly recommend establishing a systematic process to help borrowers with credit issues to boost efficiency and follow through on every lead you can. Incorporating such a process is quick and easy, with some staff being reassigned as credit specialists and using appropriate tools and technology to work directly with the borrower. This takes that burden off loan officers, so they can focus on bringing in and closing loans. The tools and process are valuable now, but will set lenders up for post-crisis success as well.
The industry has or is about to become leaner and very competitive. Lenders must seek competitive advantages, and new ways of thinking about putting into place a core process that can boost efficiency and help lenders close all leads.
Any final thoughts?
Dave Chung: Right now, we still have a strong refi market, but that may taper off. That will give lenders a chance to pause and catch up, but then they'll need to think about what's next.
While no one has a crystal ball, I think we all expect that we'll see a drop-off in business. Perhaps the refi business will keep us going through the rest of the year, but I wouldn't bank on it. Instead, I'd expect originations to wane as consumers start cutting expenses.
No one knows what life will look like once we're past this. But that shouldn't prevent us from doing all we can to be prepared so that, as the crisis begins to resolve, we're all ready for life afterward.
All of these actions not only serve borrowers during this extraordinary time, they will also prove to be invaluable when the crisis passes and we return to a relatively normal market. Weathering this storm requires ingenuity and fortitude.
I have no doubt about the industry's resilience. Our advice is to take a few beats and act with intention. Don't simply react. Be purposeful and deliberate. You can be reassured knowing that there are many expert resources available to you to counsel and advise you during this time.
---